Menopause is a challenging phase in a woman's life. During this period of life, a range of symptoms, from hot flushes and night sweats to insomnia, mood swings, joint pain, and weight gain can occur. The good news is that regular exercise can be a game-changer when it comes to managing these issues. At South Downs Leisure, we've teamed up with our brilliant instructor Jo Clarke to create MenoFit, a comprehensive program designed to empower menopausal women by integrating fitness into their lives. In this blog post, we'll delve into the benefits of exercise during menopause and introduce you to MenoFit.
Next in person meet – 11th November! – Book via our App or Online up to 7 days in advance as a FIT4 Member!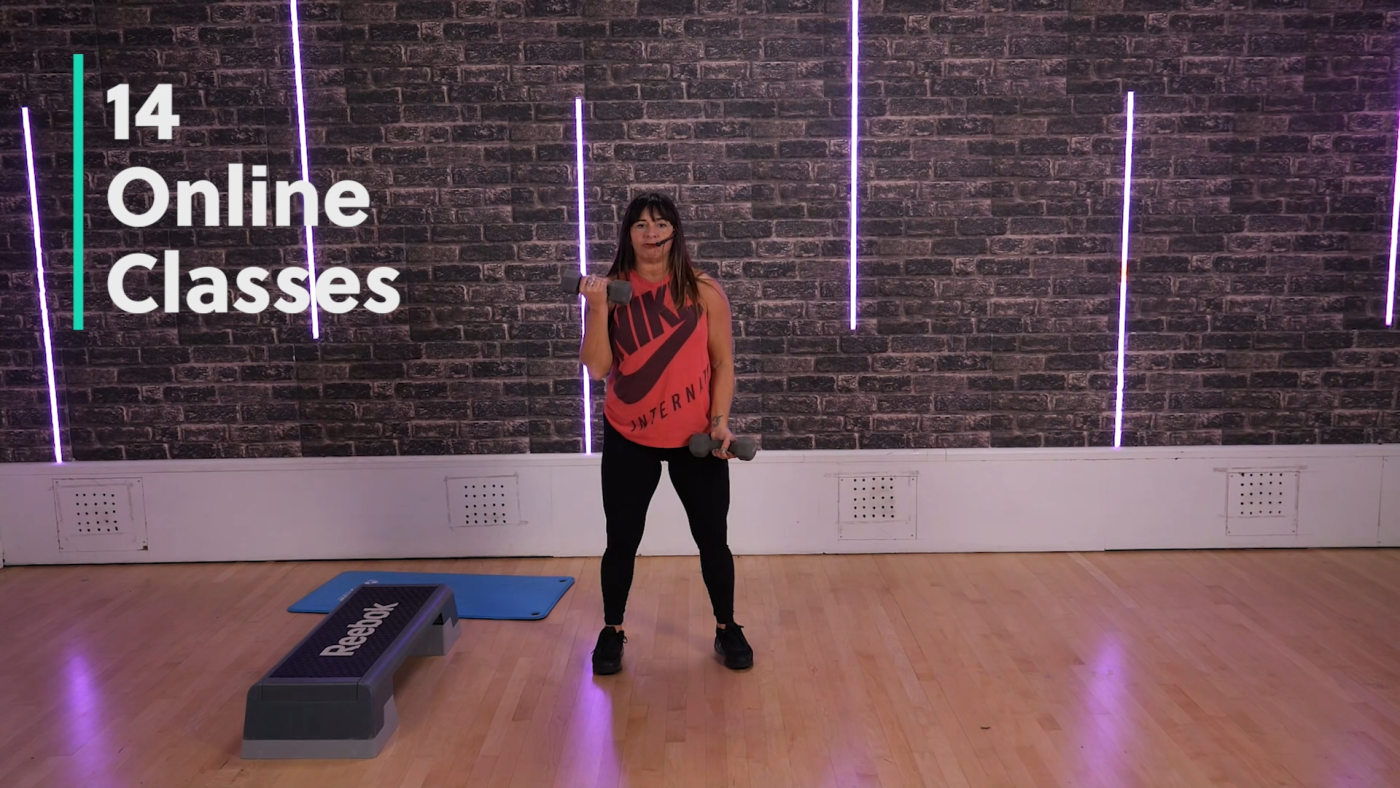 The Power of Exercise During Menopause
Menopause brings about a multitude of physical and emotional changes that can significantly impact a woman's quality of life. However, incorporating regular exercise into your routine can help alleviate many of these symptoms and improve overall well-being. Here are some ways exercise can make a difference:
Hot Flushes and Night Sweats: Physical activity helps regulate body temperature and can reduce the frequency and intensity of hot flashes and night sweats.
Insomnia: Regular exercise can improve sleep patterns, making it easier to combat insomnia, a common issue during menopause.
Mood Swings: Physical activity releases endorphins, which can enhance mood and reduce feelings of irritability and depression.
Joint Pain: Maintaining strong muscles through exercise can alleviate joint pain and discomfort associated with hormonal changes.
Weight Gain: A consistent exercise regimen can help manage weight gain, keeping you feeling more comfortable in your own skin.
MenoFit
MenoFit is a hybrid program specifically tailored to menopausal women.
Online Exercise Classes: Enjoy 14 online exercise classes designed to improve fitness, flexibility, and overall health. These workouts are customized to address the unique needs of women going through the menopause.
MenoFit Talks: Access 14 online MenoFit Talks, where you can gain valuable insights into nutrition, mental health, and exercise strategies for menopause management.
Community Support: Join our MenoFit Facebook community at 'FIT4MenoFit' to connect with like-minded women who are also navigating menopause. Share experiences, ask questions, and find inspiration in this supportive network.
In person meet: In person MenoFit meet ups to help support Women going through or post menopause, including exercise advice, general advice and cake!
Podcast
We've launched a podcast featuring Jo Clarke and Helen, the operations manager of Worthing Leisure Centre, discussing everything related to menopause. You can watch it on our app or on YouTube for expert advice and personal anecdotes.
Wellbeing Champions
We have introduced wellbeing champions across our sites, supporting staff and customers going through the menopause alongside the support they offer staff with mental wellbeing and more.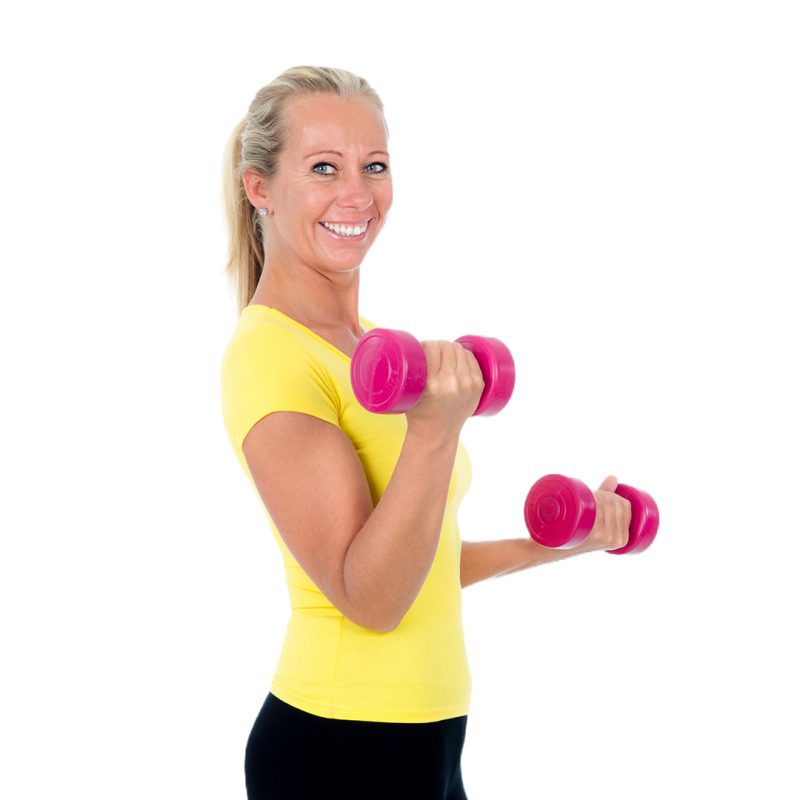 With the right guidance and the MenoFit program at your disposal, you can proactively manage your menopausal journey. Exercise is a powerful tool, and the community support offered by MenoFit can make a world of difference. So, why wait? Start your journey to a healthier, happier menopause with MenoFit today.
Book on to the next MenoFit meet on November 11th!