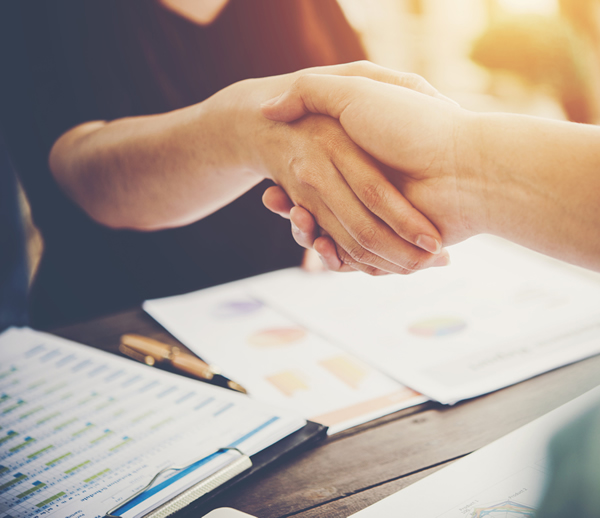 Jobs at South Downs Leisure
Working for a great award winning sustainable team!
Are you enthusiastic, dynamic and an innovative individual?  If so, we are looking for someone like you to work at one of our nine sites within South Downs Leisure.
If you are interested in finding out more about a vacancy, click on the job title and you will see full details of the vacancy and a link to an online application form.