FIT4 Membership
The best value membership across Adur and Worthing
Keeping a happy and healthy lifestyle is so important and we really understand that with money tight for many, you can still look after your mental and physical wellbeing without breaking the bank.
INCLUSIVE FIT4 MEMBERSHIP
At South Downs Leisure, your experience is our top priority.  We are here to welcome you and for you to gain the most from the best membership package for miles.  Be part of a health centred community.
We look forward to welcoming you to our centres.
MEMBERSHIP OPTIONS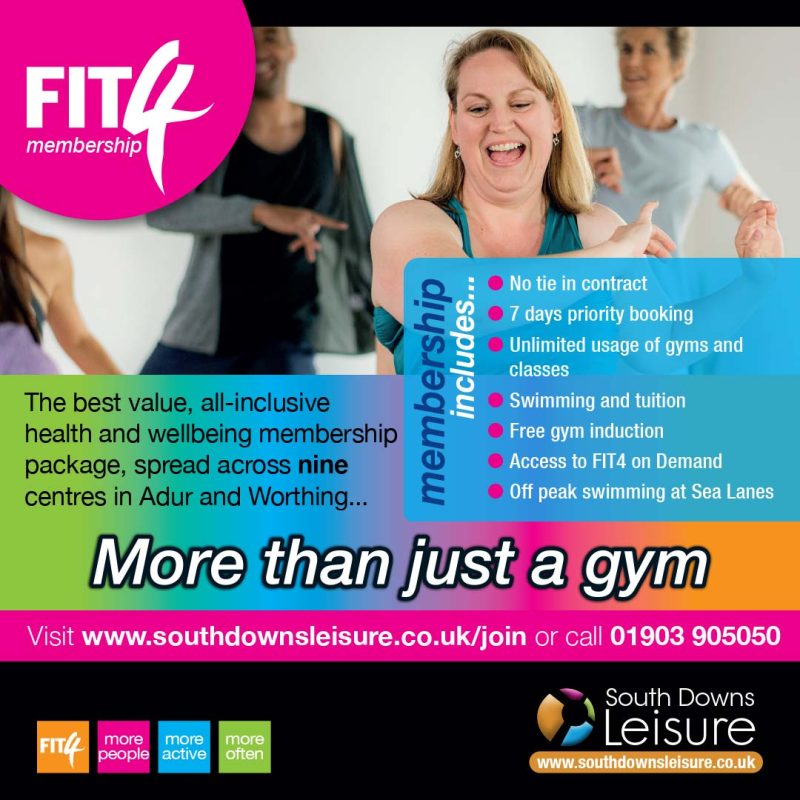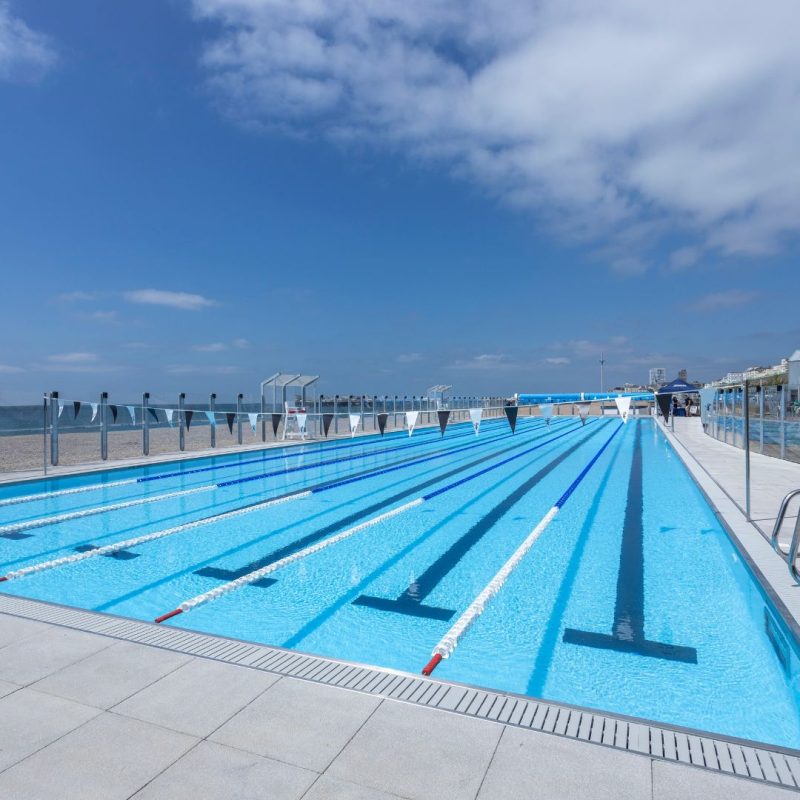 SEA LANES, BRIGHTON
The brand new national open water swimming pool in Brighton is now open. Sea Lanes members also have the benefit of gym usage of Southwick Leisure Centre and swimming at Wadurs Swimming Pool.
FIT4 Members can use Sea Lanes Monday to Friday (10:00 – 15:00).

enquire today
WHY CHOOSE FIT4?
Been with FIT4 for many many years. Used to go to Aquarena gym, would never change gyms it's a great place and the staff are always on hand to help. Especially Helen and Courtney
I would just like to say what a top job you have all done getting the gym and studies back up and running. It's been really impressive and all the hard work behind the scenes has been much appreciated. Thanks!
I visited Worthing Leisure Centre this morning and was really impressed with how they have organised everything post lockdown, amazing effort!!.