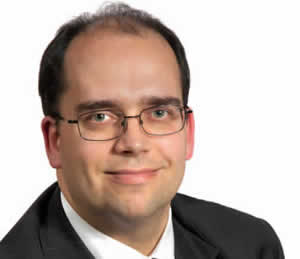 Kris has over 20 years of experience in the tourism and hospitality industries. Besides working for tour operators, restaurants, and hotels, he has also taught at universities and colleges on the respective subjects. For a number of years now Kris has assisted many organisations as a management consultant.
Having lived an adventurous life in Thailand, the USA, Ireland and Australia, he and his family settled in Worthing where he is a Rotary Club member and actively supports charities such as the Neuroblastoma Children's Cancer Alliance UK.
Hobbies:
Swimming, sailing, photography.
Rachel qualified as a pharmacist in 1998 with a degree from Nottingham University. In 2001 she moved to the Turks and Caicos Islands to work as a pharmacist. She fell in love with Caribbean island life and stayed for 18 years! In 2006 she completed a Masters in Business Administration and in 2010 opened her own pharmacy and distribution business. Throughout her career she has been involved in community health and wellness initiatives. Rachel and her husband knew that they wanted to live by the sea and were very happy they discovered Worthing when they relocated back to the UK in 2018. Rachel has always been a fitness enthusiast. She enjoys dance and yoga and since joining FIT4 has also become a big fan of Bodypump. She also enjoys the theatre and travelling.
She was delighted to be appointed as a Trustee and looks forward to contributing her skills and experience to the ongoing success of the fantastic facilities and services run by South Downs Leisure.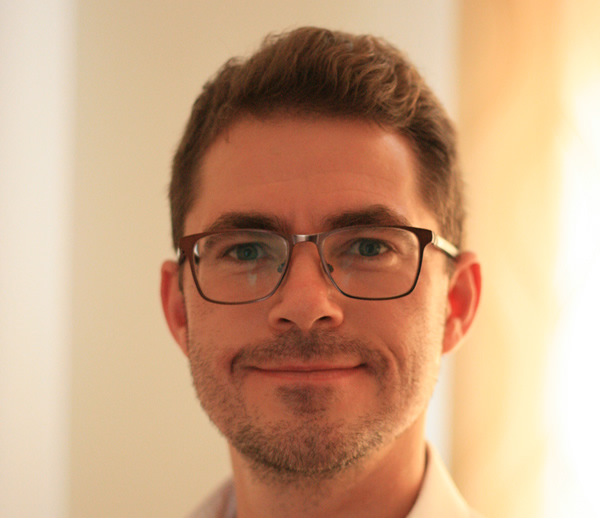 Andrew lives and works in Worthing. He qualified as a Chartered Accountant in 2008 and has broad experience across both practice and industry. Andrew currently works as a Financial Controller for a manufacturing company and very much enjoys this role. Amongst his many duties, his focus is on maximising value.
Prior to his current role, Andrew worked for a large international brand in various financial positions.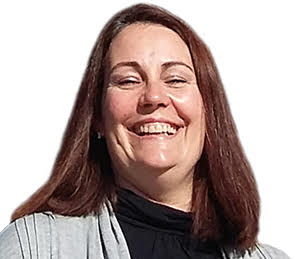 A registered nurse for over 20 years, she trained at the Royal Free in London and at Brighton University, Sharon also spent five years with Sussex Ambulance Service and currently is a Case Manager with the East Worthing Proactive Care team.
As well as her vast experience in health and care in the community, Sharon is an advocate of our brand and believes in its success having followed the companies progress over the years, Sharon said; "I've watched the development of South Downs Leisure with enthusiasm. I have seen an active improvement to all the centres and aware of the the unrivalled programme of activities in a modern, welcoming environment. I am proud to be a resident of our town with our fantastic facilities on offer."
Hobbies:
Sharon plays hockey and she's a keen runner, having completed the Great South Run several times and the Cardiff Half Marathon. The sporting influence extends to her three children, all keen swimmers, gymnasts, hockey and netball players, AND users of South Downs Leisure facilities.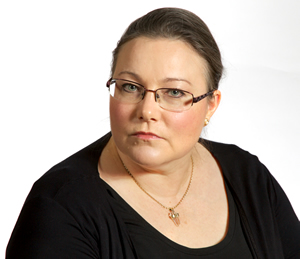 Joanne Lawrence-Hall is a native of Sussex and has lived in Worthing for the past twenty-eight years. After graduating from the University of Oxford, she trained as a Solicitor in the City of London and has spent her career in the Cities of London and Westminster. She specialises in employment law and has many years' experience of advising employers particularly in the charitable sector.
She is a Freeman of the City of London and a Trustee of a grant giving Trust which assists students of the performing arts.
Hobbies:
Attending Lyric Theatre and art galleries, music and reading.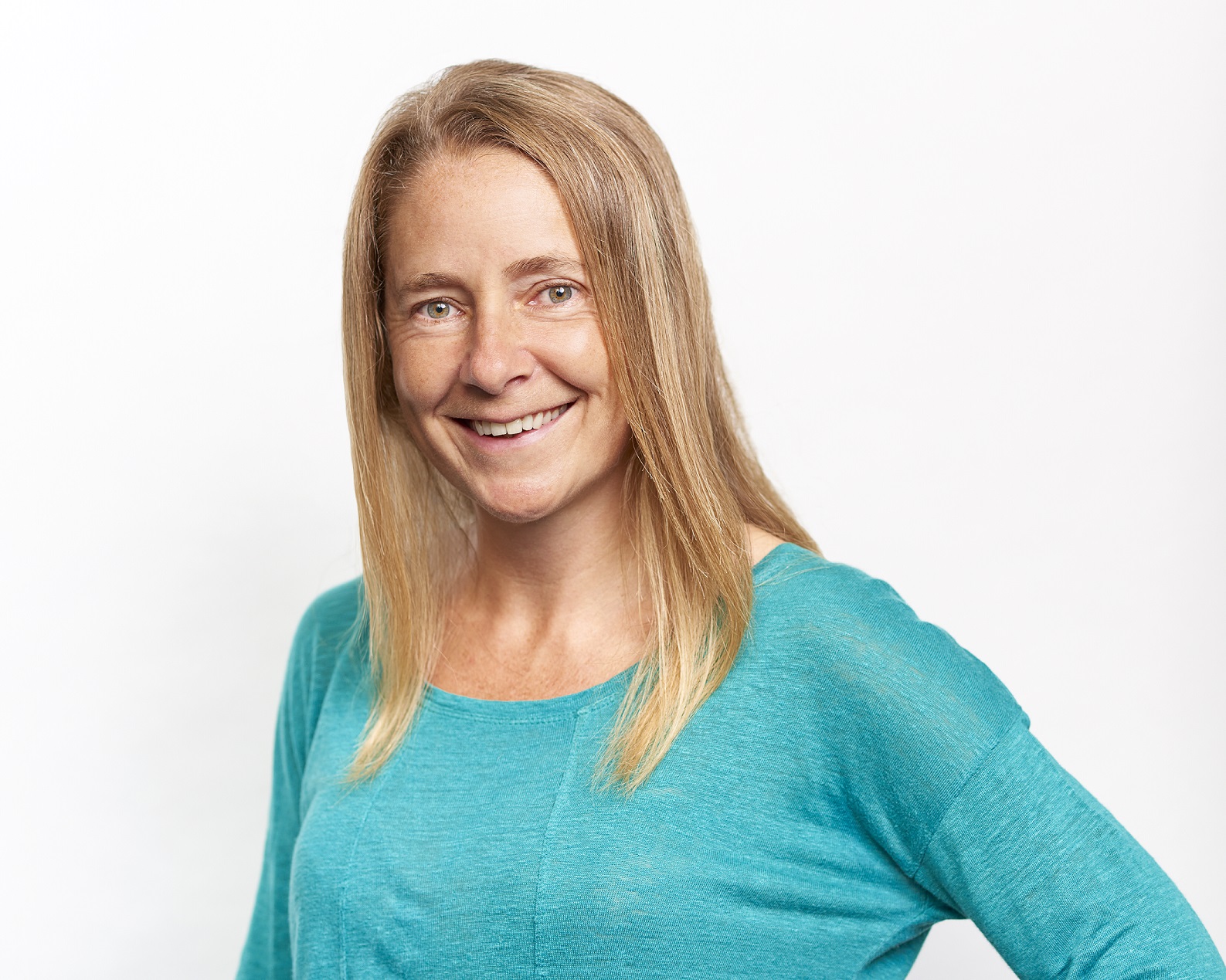 Paula is a business consultant and writer who has been running her own company offering these services for the past 10 years. She has a background in operations management and has more than a decade of people leadership experience. She has served at both BSkyB and the BBC. She has also previously supported the Brighton Explorers Club as a Trustee, and the South American Explorers Club as a board member.
Paula lived abroad for the best part of 10 years, first in Ecuador, later in Thailand, and in between the two as pioneering digital nomad, travelling South America, Australia and South East Asia while working online. She was awarded her Masters of Business Administration in 2005. 
Hobbies:
Hiking, biking, travel, FIT4 classes and generally being a bit of a board gaming geek.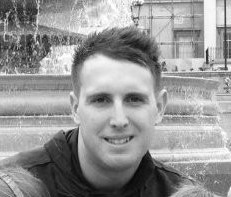 Phill has lived in Sussex for most his life. He trained as lifeguard, gym instructor and eventually went onto University to graduate in sports sciences.
Since graduating, Phill has worked in various operations and sales roles in the leisure industry, and is currently the Global Sales Director for a Fitness Equipment manufacturer.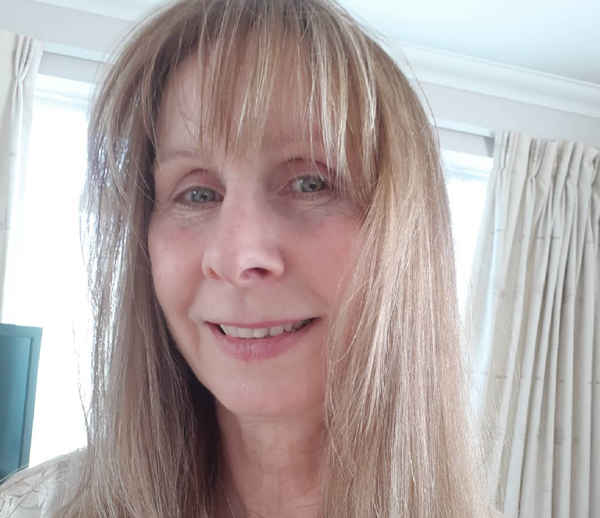 Staff Trustee
Paula works for South Downs Leisure as their Digital Media Officer.  She trained as an IT programmer and has since moved over to developing websites and apps.
Since being voted for Staff Trustee in 2020, Paula is extremely excited to be on the board for South Downs Leisure.
Hobbies:
Paula is a Samaritan, trained Hypnotherapist and currently studying a degree in Counselling.  
Spending time with her horse, enjoying the beautiful Sussex Downs.  Paula is a FIT4 member who regularly enjoys attending the gym or a fitness class.