South Downs Leisure in the Community
We love being part of the community!  At South Downs Leisure we are a pro active team.  We do so much within the community; from hosting community food and greenspaces festivals, bee keeping, supporting local teams, hosting junior park runs, hosting over 50's clubs, supporting refugees, homeless and people on low incomes to keep fit and healthy. We have even funded to local charities since 2021 over £2000.
Not only do we care about our community, we care about our environment.  South Downs Leisure is an award winning Sustainable Business. Our mission is to put sustainability at the forefront of key decisions made across South Downs Leisure. 
Our aim is to support the wider community with sustainable development.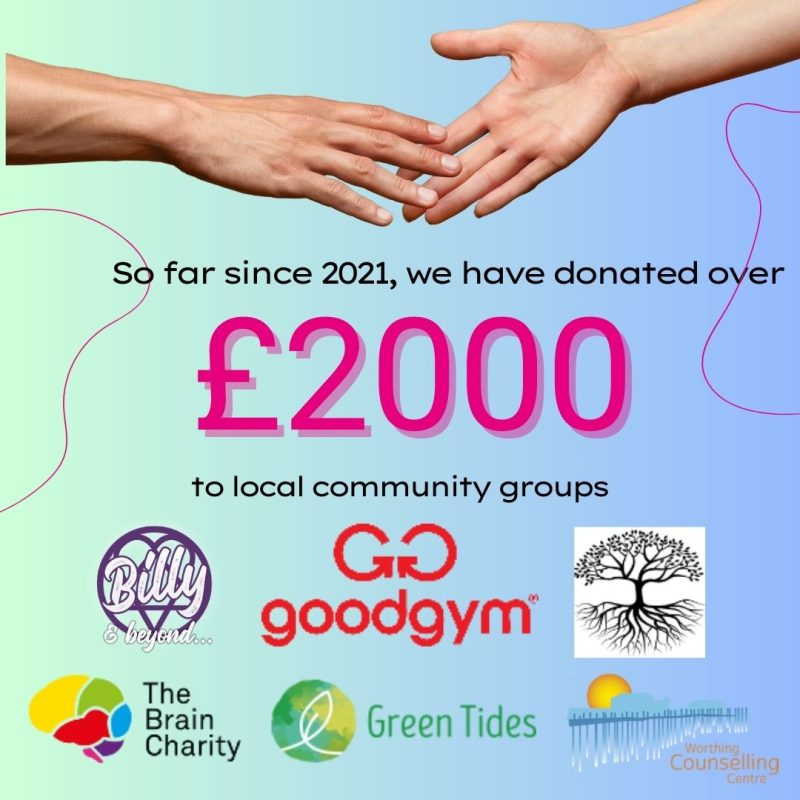 We are helping our friends in the community….
Over £2000 has been given to local community groups to help them with their great work.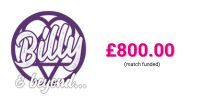 Billy & Beyond
Established by a former member of SDL who lost their son, Billy after taking drugs.  They strive to support and enhance children and young people's mental wellbeing.  Supporting individuals and families to thrive through drug awareness and support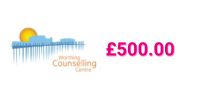 Worthing Counselling Centre
This charity aims to provide counselling at an affordable rate without profit.  They help hundreds of local people and provide safe and confidential service by fully trained staff.  
The money was raised via the Pole Fitness show case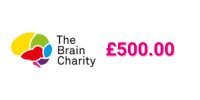 The Brain Charity
A national charity that support people with neurological condition to help them lead a longer, healthier, happy life.  The money was raised from the our Pole Fitness show case. 
This was linked to a member of the team that organized the event and recently lost a member of their family.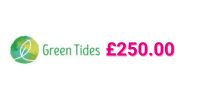 Green Tides
This is a partnership across Adur and Worthing for friends of parks and green space volunteer groups.  They provide shared knowledge and resources whilst promoting some amazing work from local groups.  The money above was raised via fines from no shows.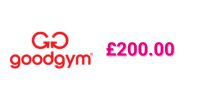 Goodgym Worthing
Goodgym was set up by SDL in 2016 with the aim to support other local charities by encouraging volunteers to do good in the community.  It is free and supports over 20 local organisations in and around Worthing including SDL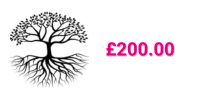 Eastbrook Gardeners
Community group based who adopt small plots of land and plant trees and flowers in and around Southwick & Fishersgate.
Some of our community partners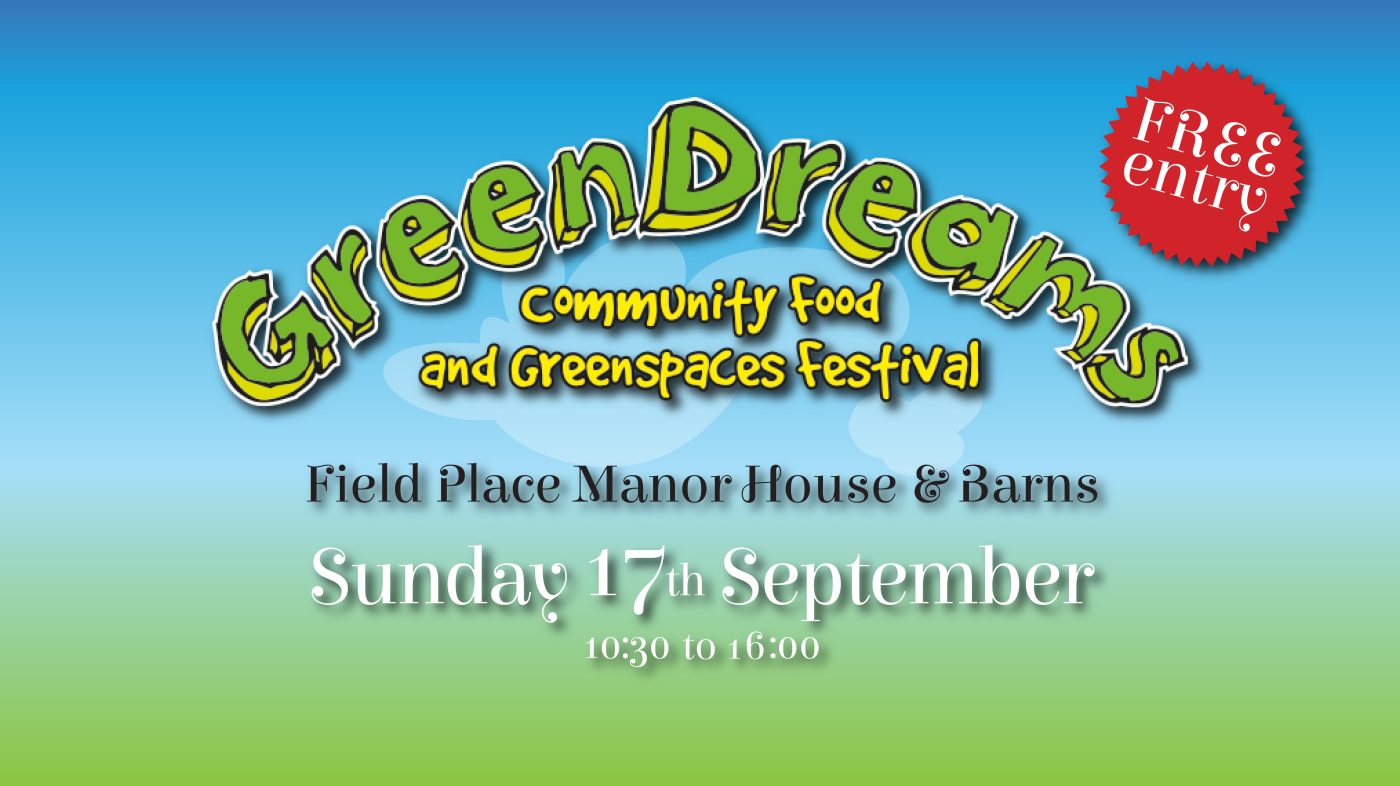 GreenDreams Festival
The GreenDreams Community Food & Greenspaces Festival has become an annual event in the calendar for Worthing and Adur and returns for its 7th year in 2023.
Offering something different, this event is designed and led by community-based groups and organisations, bringing together a wide variety of community and social enterprise groups involved in food projects, smallscale local food production and greenspace initiatives from both districts
When:  Sunday 17th September 2023
Where:  Field Place Manor House & Barns
read more about Green Dreams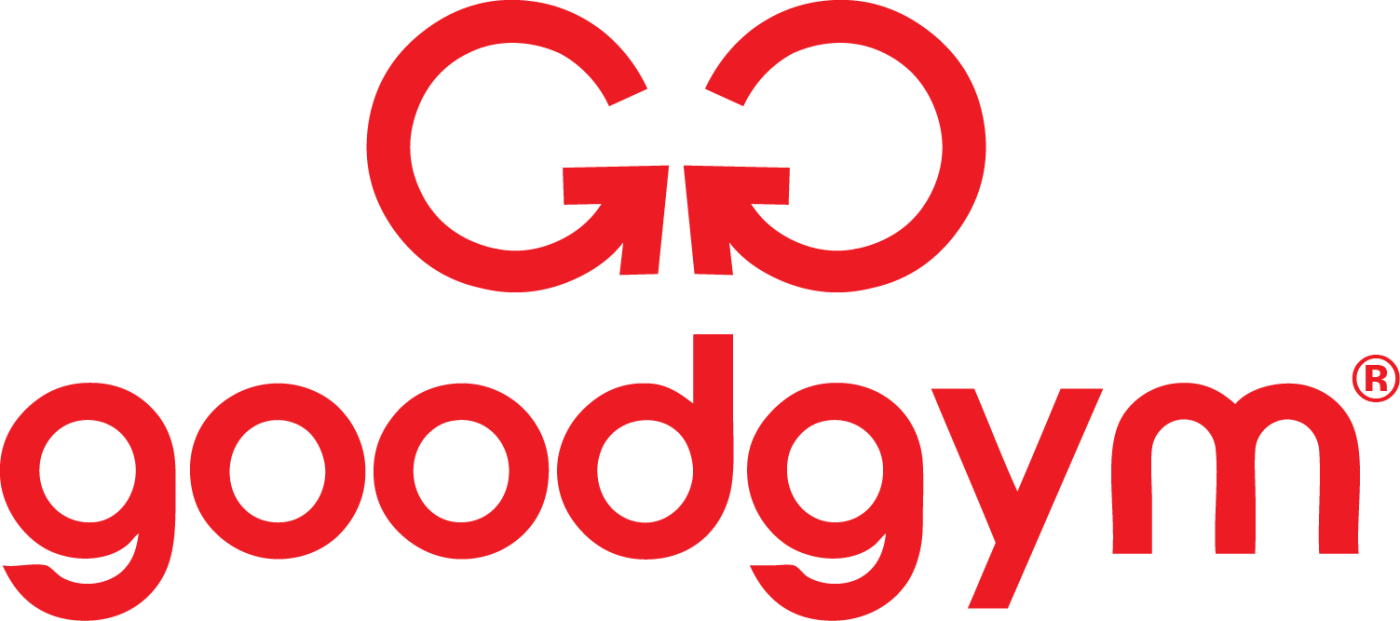 Thank you to GoodGym
Most recently, On a scorching summer evening outside Splashpoint Leisure Centre the GoodGym team planted 10 shrubs outside the centre to celebrate Splashpoint Leisure Centre turning 10!
We want to say a massive thank you for all the hard work the Worthing GoodGym team have done throughout the years at South Downs Leisure.
read the goodgym newsletter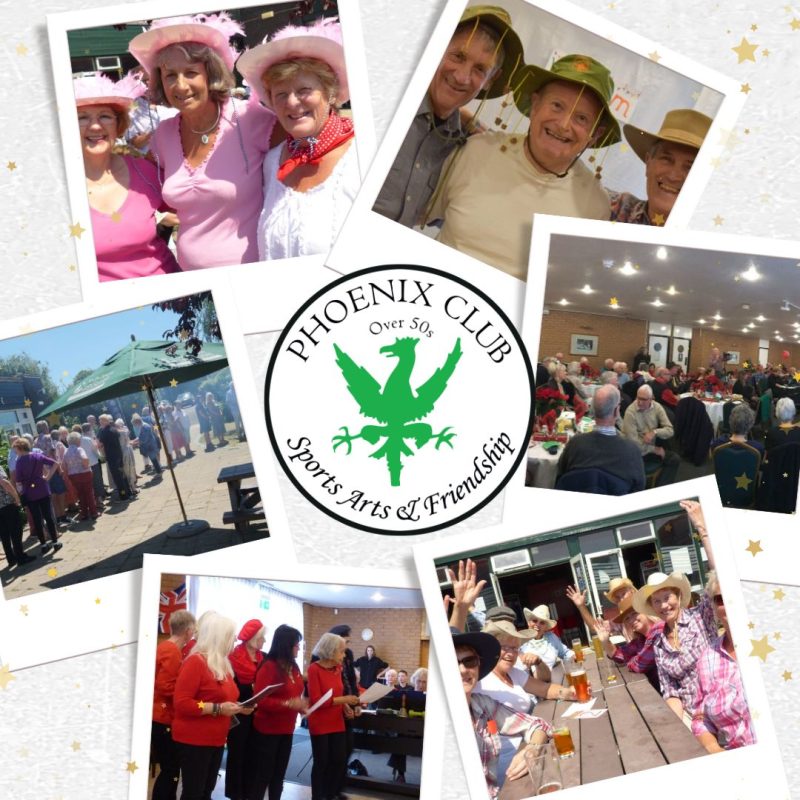 The Phoenix Club
A sports, arts & friendship group open to anyone aged over 50
What we offer
We offer a wide variety of sports and leisure activities for mixed abilitiles including days out, speaker lunches, maybe learn a new skill or even grab those dancing shoes from the back of the wardrobe and enjoy a dance or two.  The Phoenix Over 50's Club is also a fantastic opportunity to make friends over a cup of coffee with discounted prices in our cafe's.
Every Friday at Worthing Leisure Centre – morning sessions from 09:00 – 12:00 and afternoon sessions from 13:30 – 15:30 and Tuesday's at Lancing Manor Leisure Centre from 09:00 – 12:00.
Contact Worthing Leisure Centre
Telephone 01903 905050
Email: enquiries@southdownsleisure.co.uk
find out more about phoenix club
Worthing parkrun
South Downs Leisure are proud to support this free 5km weekly run as part of a worldwide initiative.
What is Worthing parkrun?
A free, fun, and friendly weekly 5k community event. Walk, jog, run, volunteer or spectate – it's up to you!
When is it?
Every Saturday at 9:00am.
Where is it?
The event takes place at Worthing promenade, Brighton Rd, Worthing, West Sussex BN11 2EN. See Course page for more details
find out more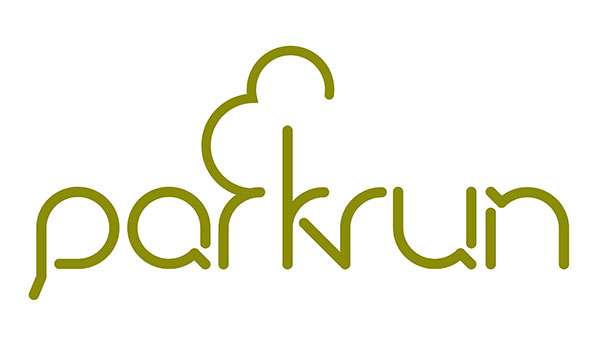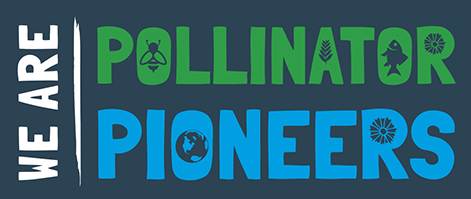 Beehive Project
South Downs Leisure and local social enterprise We Are FoodPioneers CIC have teamed up to host Worthing's first-ever community-supported beehives as part of the Worthing Honey Collective. Three hives were located at Worthing Leisure Centre to house native honeybees that are looked after by our volunteers under the watchful eye of our experienced beekeeper Tony.
read more about the beautiful bees
Community Contribution for 2023
As a sustainable charity, we encourage our staff to volunteer in the community at events and with community partners.
For the 2023 Staff Awards, we was delighted to award employee Paula Spencer-Snell for her contribution to the community by volunteering as a Listening Volunteer at Worthing Samaritans and her volunteering work at Worthing Counselling Centre.