It's Splashpoint Leisure Centre's 10th Birthday!
Can you believe it's been 10 years since we opened the doors to Worthing's newest swimming pool?
To celebrate, we've gone through the archives and found articles,footage, & pictures of the build, the grand opening and some memories from over the last decade.
history of splashpoint leisure centre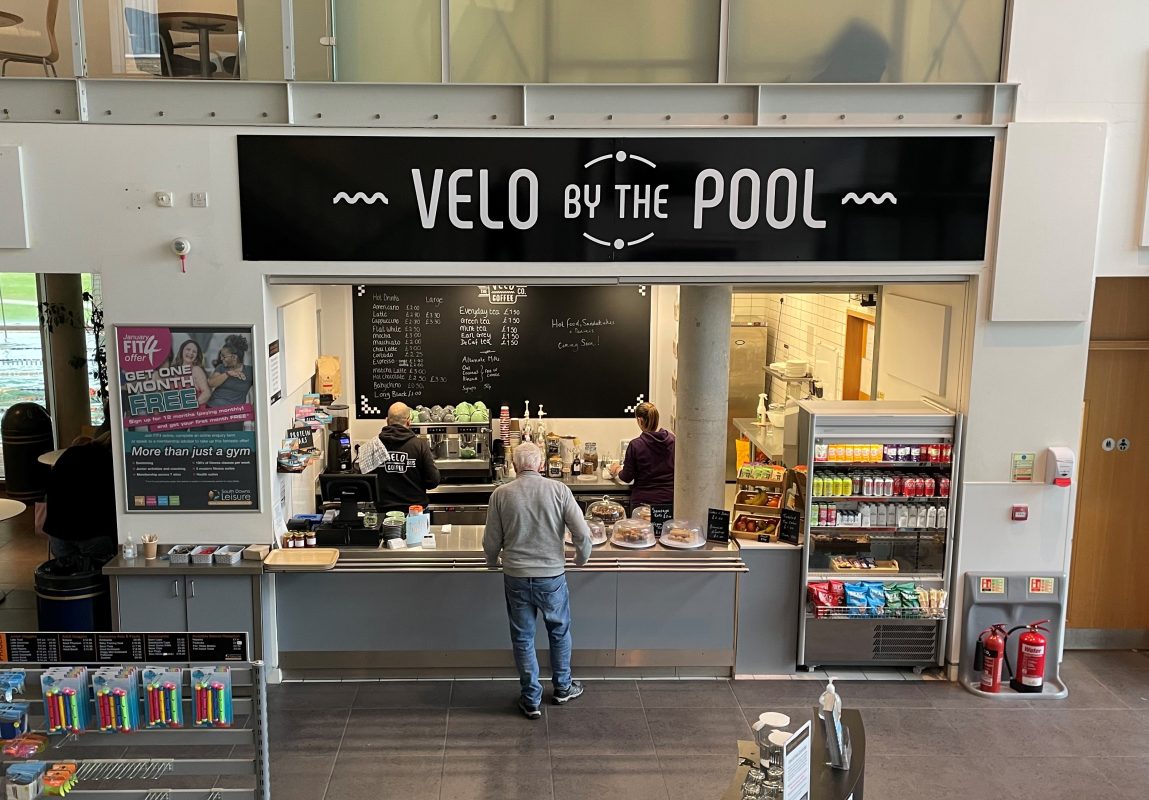 On Saturday 17th June 2023
The Velo Coffee Co will also be selling birthday cakes to mark the occasion & extra inflatable fun time sessions will be avaliable, book via our App or Online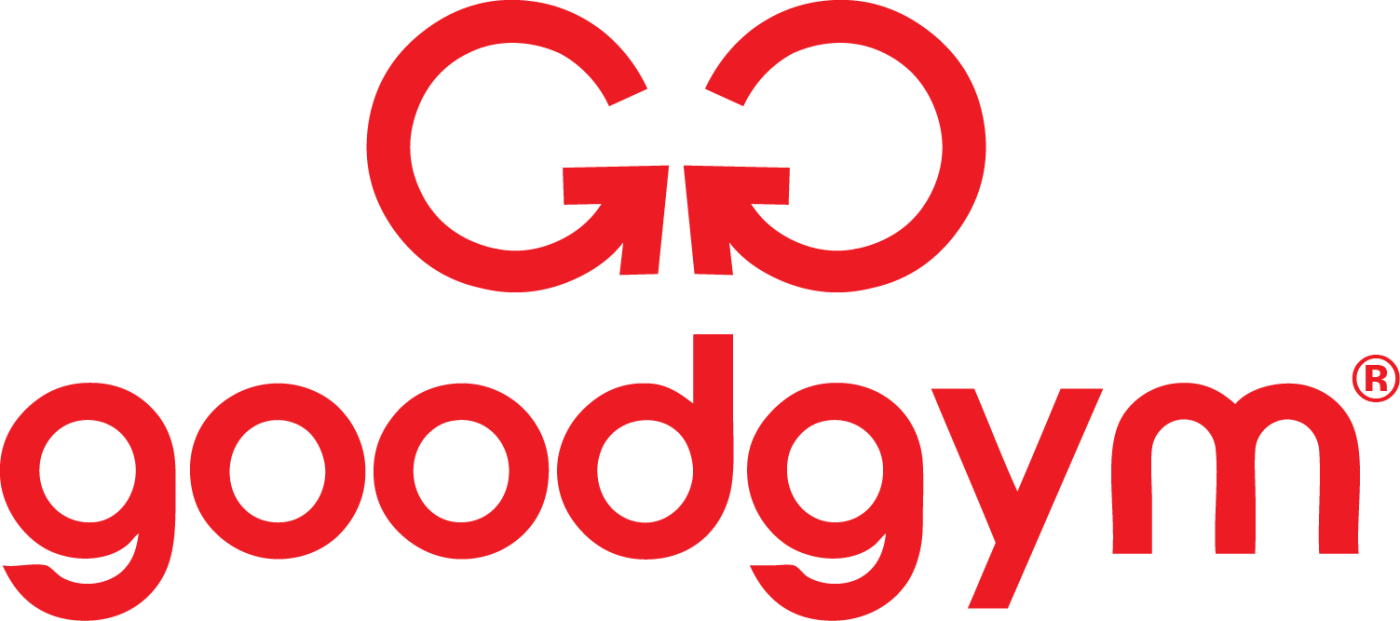 Most recently, On a scorching summer evening outside Splashpoint Leisure Centre the GoodGym team planted 10 shrubs outside the centre to celebrate Splashpoint turning 10!
We want to say a massive thank you for all the hard work the GG team have done throughout the years at South Downs Leisure.
read the goodgym newsletter
A massive thank you to every one of you who has came through the doors over the last decade, here's to the next!