Biggest challenge as yet!
Two of South Downs Leisure Swim Instructors are taking on one of their biggest challenges this summer!
Dawn Stepney and Nikki Gatland are hoping to swim the English Channel this summer as part of Relay Team, with 4 of their work colleagues.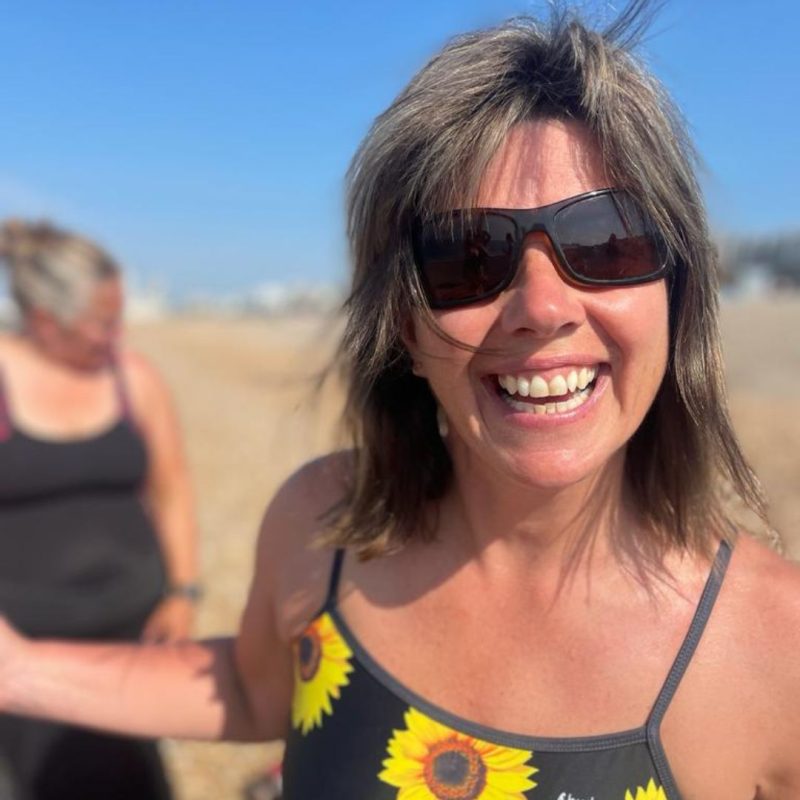 Dawn says,
"This is definitely our biggest challenge to date, I've taken part in many open water events, from the sea, to rivers and lakes, but this will by far, be the toughest, both physically and mentally! 
Overcoming the vastness of the Channel and all it will throw at us, including the cold water and the potential of swimming in the dark.  But the team is great and we have supported each other all the way since we made the decision in December 2022 to take part.  We have trained together, both in the pool and acclimatising to the cold water in the sea, in just our swim costumes (no wetsuits allowed!).
Our biggest high to date was our qualifying swim on the 10th June, where we had to swim in water below 16 degrees for 1.5 hours, we rested, re-fueled and warmed up for 1 hour and then had to get back in and swim for another hour.  We had the best conditions though with blue skies, and the fact we all qualified together made it more special!  Now its real!"
See you in France…..
Nikki who was the first person to swim to the Wind Farm and back, in 2020, and still hold the record for the fastest time, knows what lies ahead,  "Swimming the channel as a relay is a whole new concept for me. I am used to swimming long distances and solo and I love team events but this is a fantastic opportunity to be part of a bigger picture and help support my team to achieve something amazing. There is such a variety of experience within SwimTrekkin' to France and it's already been brilliant to be part of their journey. See you in France…."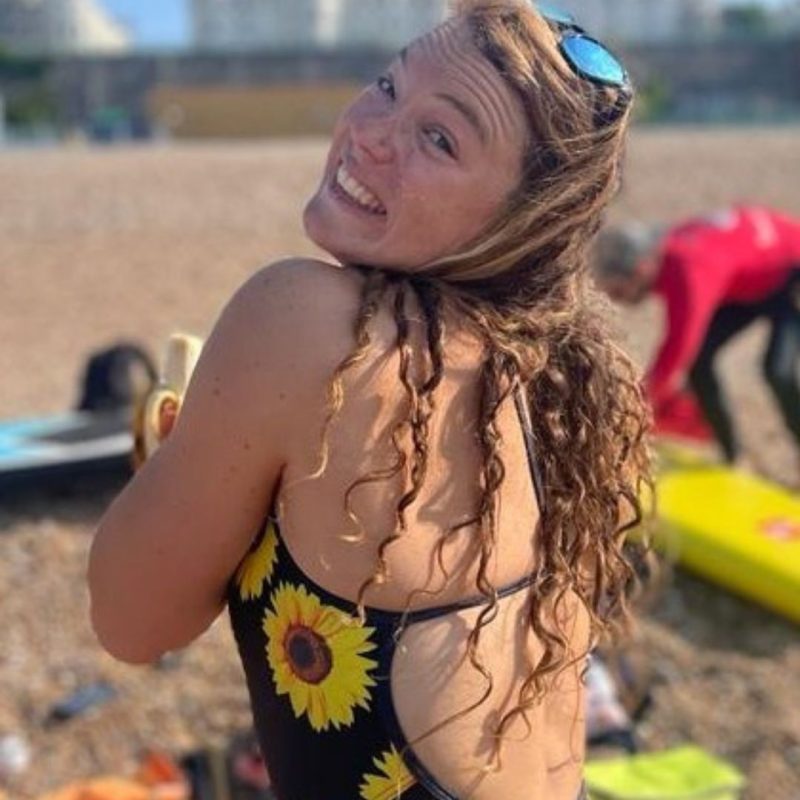 Good Luck Dawn, Nikki and all the team!
We hope you will join us in wishing Dawn and Nikki good luck for this amazing challenge . If you would like to support their charity, Cancer Research, you can donate via their Just Giving Page.