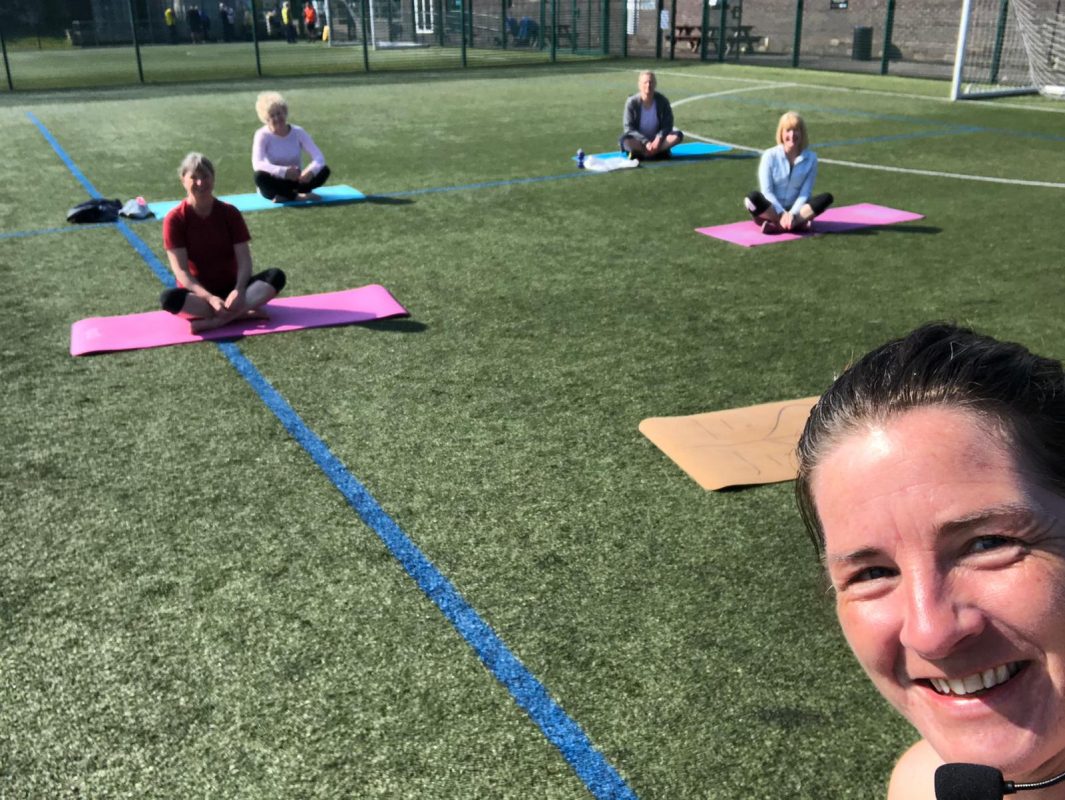 REFER A FRIEND
FOR YOU
You will receive a £1.00 off your FIT4 Membership per month for every member who joins FIT4 via your referral and remains a member.  The total amount credited to you will be no more than your FIT4 membership price per month.
FOR YOUR FRIEND
Receive a free FIT4 water bottle upon joining if you have been referred by a FIT4 Member
HEAD OVER TO THE SOUTH DOWNS LEISURE APP TO REFER YOUR FRIENDS
Been with FIT4 for many many years. Used to go to Aquarena gym, would never change gyms it's a great place and the staff are always on hand to help. Especially Helen and Courtney
I would just like to say what a top job you have all done getting the gym and studies back up and running. It's been really impressive and all the hard work behind the scenes has been much appreciated. Thanks!
I visited Worthing Leisure Centre this morning and was really impressed with how they have organised everything post lockdown, amazing effort!!.
FOLLOW US ON INSTAGRAM
Let's keep in touch

@southdownsleisure