A SUSTAINABLE Christmas event OVER 2 WEEKENDS – not to be missed!
This Christmas, we totally understand the cost of living is hitting us all.  We wanted to bring the community together and not only enjoy some FREE activities but we are holding a SWAP, SHOP AND DONATE EVENT too!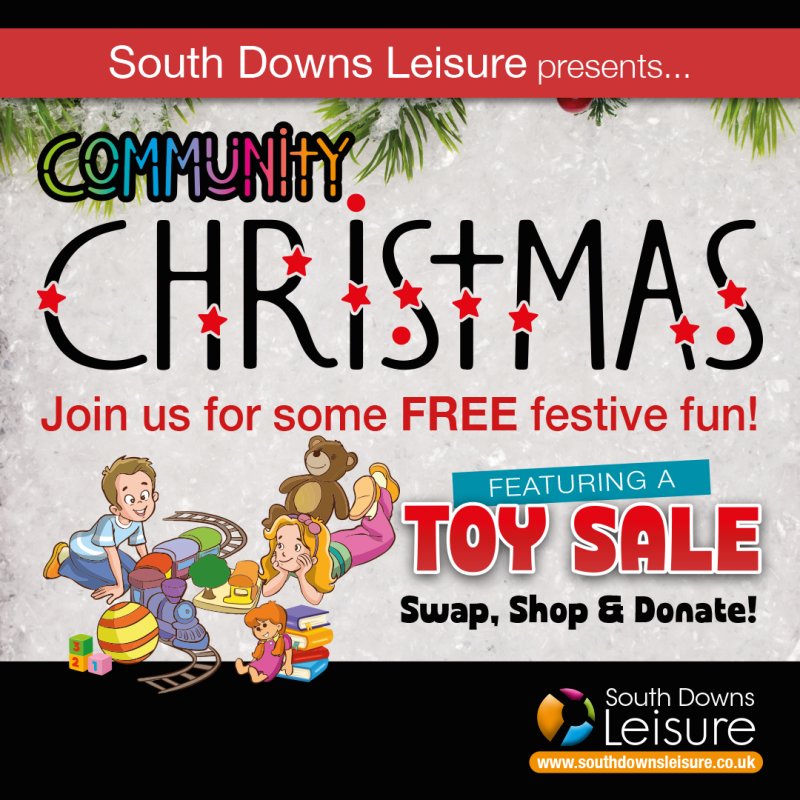 Swap, Shop & Donate!
(Pre-loved Toys)
Bring in your unwanted toys, games, puzzles, children's books etc for donation at any time from the 17th November leading up to the event at either Worthing Leisure Centre or Lancing Manor Leisure Centre.
If you wish to swap them, you will be issued a ticket for every item (up to five items) so that you can bring the ticket on the day and "spend" your ticket on new (to you) items. 
If you have nothing to swap but want to come and browse, we will be taking small donations in return for items. 
You are more than welcome to donate any items even if you don't wish to shop or buy
Swap, Shop & Donate T & C's
Donation deadlines: Lancing Manor Leisure Centre – 1st December. Worthing Leisure Centre – 7th December.
The tickets you are issued will not have any monetary value and you are not entitled to something of the same value as something you donated. 
All items are ticketed in the same way, regardless of value. 
All items must be in good working condition and complete to be accepted. 
We will issue one ticket per item (up to a total of 5 items) but you are free to donate as many as you wish. 
South Downs Leisure is not responsible for any item you take away from the swap. 
Please be kind and mindful of others while choosing.
All items will be second hand or used. There will be no "new items". 
Lancing Manor Leisure Centre – Sunday 3rd December
FREE ACTIVITIES
Mighty Mites (up to 5 year olds) – 55 minute sessions – 10:00 – 10:55; 11:00- 11:55; 12:00 – 12:55 or 13:00 – 13:55

Drop and Swap Between 10:00 – 14:00
book a free activity at Lancing Manor Leisure Centre
Worthing Leisure Centre – Saturday 9th December
FREE ACTIVITIES
Aiming High Trampolining (for individuals with disabilities and their siblings) Hoist session 12:45 – 13:45, Non Hoist session 13:45 – 14:45.
Family Trampoline Sessions (2+ year olds) – 15:00 – 16:00; 16:00 – 17:00.
Assault Bouncy Castle (8-12 year olds) half hour slots (must only book one slot) 14:00, 14:30, 15:00, 15:30, 16:00.
Amazon (up to 11 year olds) 14:00- 14:55, 15:00 – 15:55, 16:00 – 16:55
Drop and swap between 14:00- 17:00
book a free activity at Worthing Leisure Centre
We very much hope you enjoy our Community Christmas Event and can take home a bargain with the swap, shop and donate event.
By swapping, it allows people to acquire new items without spending money and promotes a more sustainable lifestyle by reducing waste.  Please help the environment this Christmas and swap and shop at South Downs Leisure!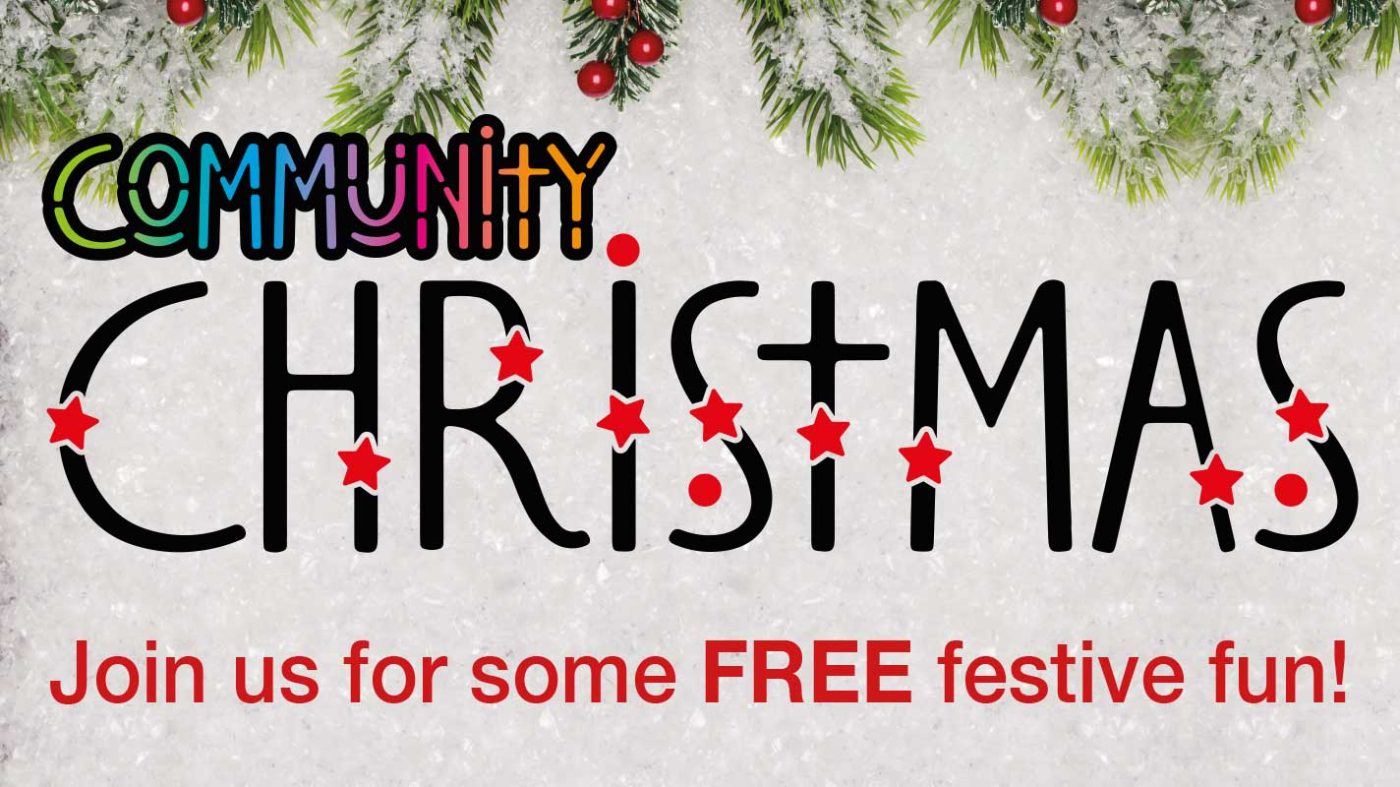 Two days of festive fun!
Lancing Manor Leisure Centre | Sunday 3rd December and Worthing Leisure Centre | Saturday 9th December
10:00 – 14:00
book a free activity