"The Big Recycling Hunt," is set to inspire us all to pay closer attention to those often-overlooked recyclables that find their way into the trash. From October 16th to October 22nd, we have a golden opportunity to join hands and make a meaningful difference in our quest for a more sustainable future.
At South Downs Leisure, we've long been committed to making a positive impact on the environment. Our centres are not just places for exercise and relaxation; they're hubs of eco-consciousness, and teamwork.
Let's dive into some of our initiatives that align perfectly with Recycle Week's mission and the theme of "missed capture."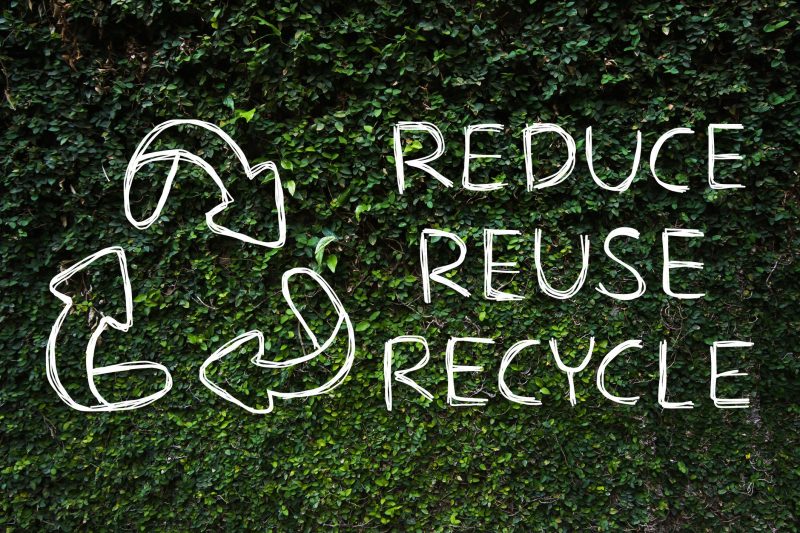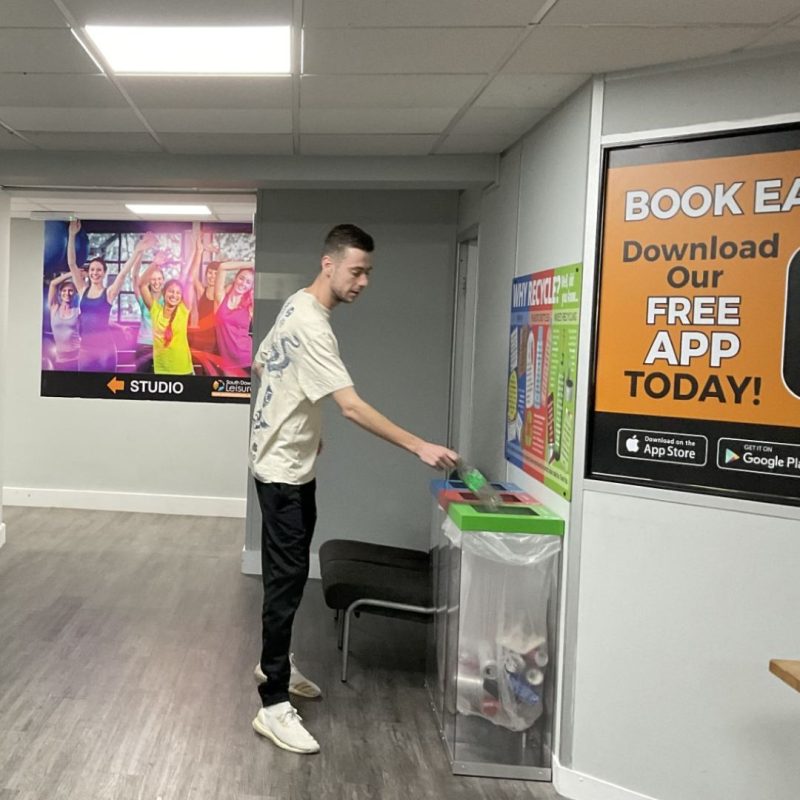 Turning Trash into Treasure at Southwick Leisure Centre
At Southwick Leisure Centre, we recently took a significant step towards reducing our environmental impact. What was once destined for regular waste bins is now on a path to transformation. Thanks to the magic worked by our diligent staff, all this refuse will be recycled. This shift is a testament to our commitment to sustainability and reducing our contribution to landfills.
Sustainable Innovation at Brinsbury College's Animal Centre
Our dedication to sustainability extends beyond fitness centres to places like Brinsbury College's Animal Centre. The rabbit room at the centre has become a testing ground for our shredded paper, used as bedding in some of the enclosures. This initiative offers more than just comfort for our furry friends; it provides a unique learning opportunity for students. By experimenting with different substrates and evaluating their effectiveness, they not only gain valuable knowledge but also contribute to our sustainability efforts.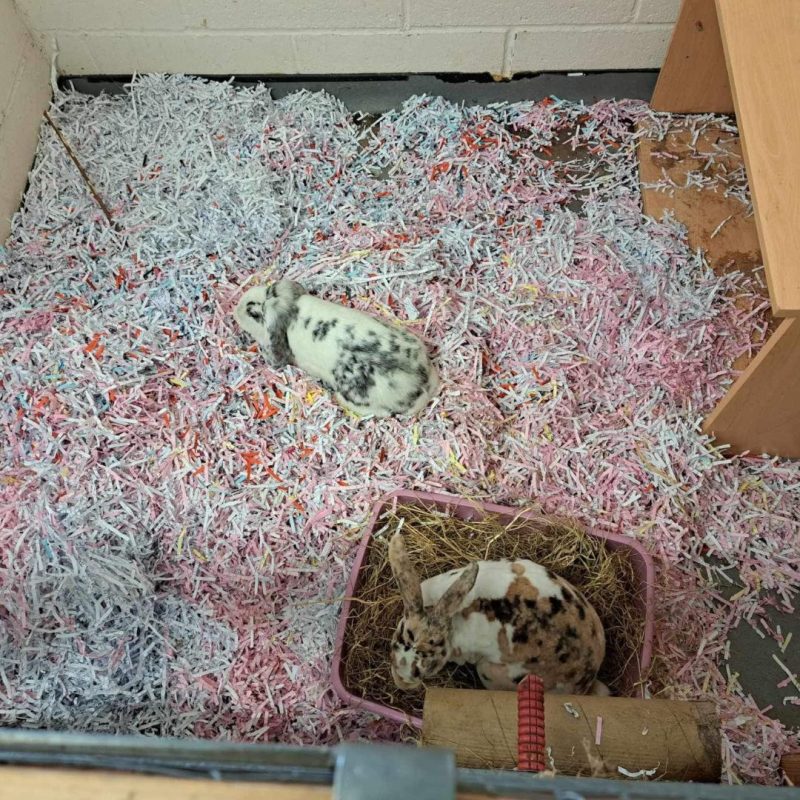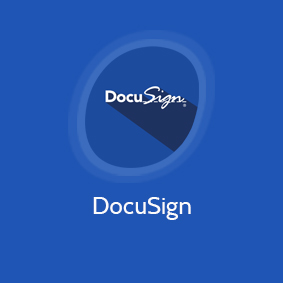 Paperless Operations at Head Office
Efforts to reduce waste extend to our administrative operations as well. At our Head Office, we're making strides towards a paperless environment. With the introduction of digital tools for invoices, contracts, and timesheets, we're streamlining our processes and contributing to a reduction in paper waste.
Solar Panels at Splashpoint Leisure Centre
Our solar panels have saved a remarkable 70,000 kilograms of CO2 emissions, equivalent to planting 4,214 trees.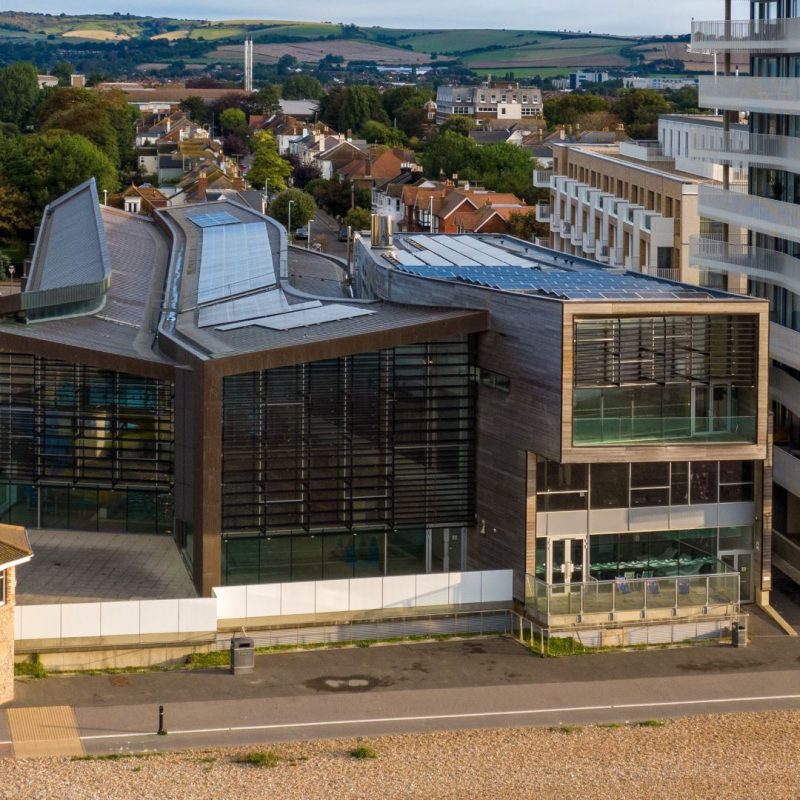 Food Waste Recycling Partnership with Adur & Worthing Councils
Collaboration is at the core of our sustainability efforts. South Downs Leisure has joined hands with Adur & Worthing Councils to recycle food waste at Splashpoint Leisure Centre, Worthing, and Lancing Manor Leisure Centres. Following a successful trial period, food waste from our centres will be collected monthly. This initiative is part of a larger drive to increase recycling, reduce commercial waste going to landfills, and promote the transformation of food waste into reusable fuel and fertilizer through anaerobic digestion.
Rubber Crumb Catchers at Worthing Leisure Centre
We have invested £20,000 in Worthing Leisure Centre's 3G pitches, introducing rubber crumb catchers on the 3G pitches. These catchers solve the problem of rubber crumb displacement, enhance pitch quality, and promote environmental responsibility. Rubber crumb catchers are strategically placed to capture displaced rubber crumb and rainwater.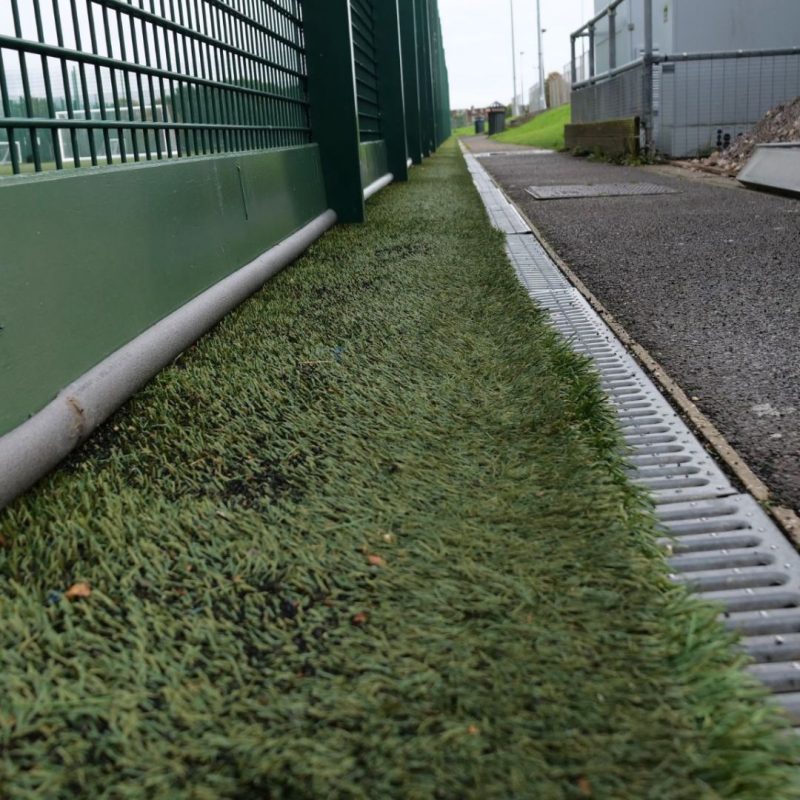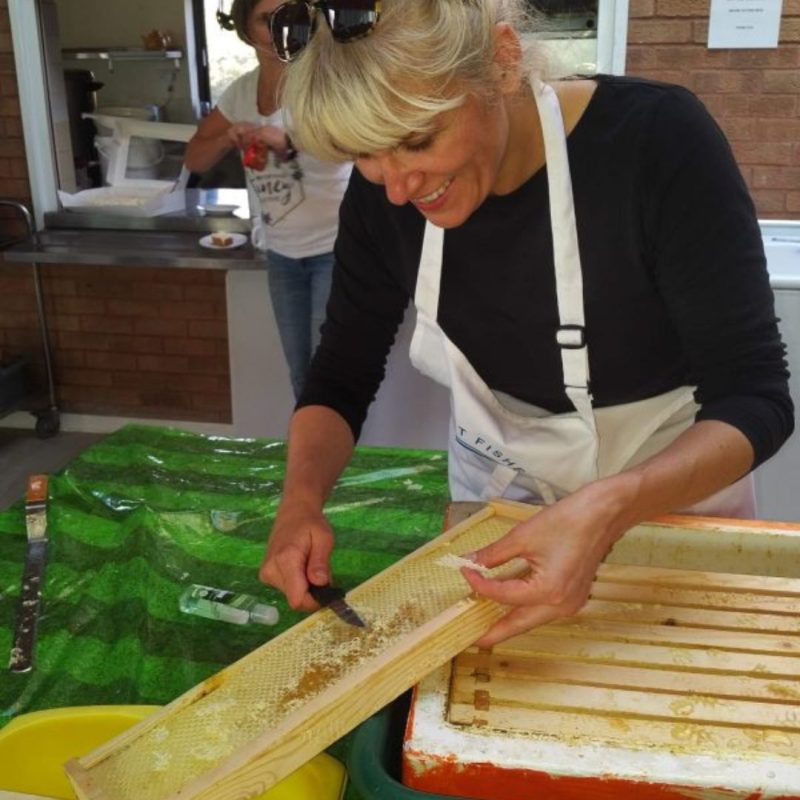 Pollinator Pioneers: A Sweet Connection to Nature
Our sustainability journey isn't just about reducing waste; it's also about nurturing the environment. The Worthing Honey Collective embodies this spirit. With beehives at Worthing Leisure Centre, our trained staff have donned the role of beekeepers. The sweet result? "Worthing Leisure Centre Honey" – a testament to our commitment to biodiversity and sustainability.
Join us in our efforts to make a difference, embrace "The Big Recycling Hunt," and turn missed capture into a resounding victory for a cleaner, greener world. 🌱🌍