South Downs Leisure win Sustainable Business Award
Adur and worthing business awards WINNER
South Downs Leisure was absolutely delighted to receive the award at The Adur and Worthing Business Awards held at the Pavilion Theatre on Friday 4th November 2022.
We are working hard to implement our values, by reaching these, we will achieve the triple bottom line for a Sustainable South Downs Leisure.
Duncan Anderson, Chief Executive for South Downs Leisure said
"It was great to see all the teams hard work rewarded at the Adur & Worthing business awards in November when South Downs Leisure picked up the Sustainable Business of the year award"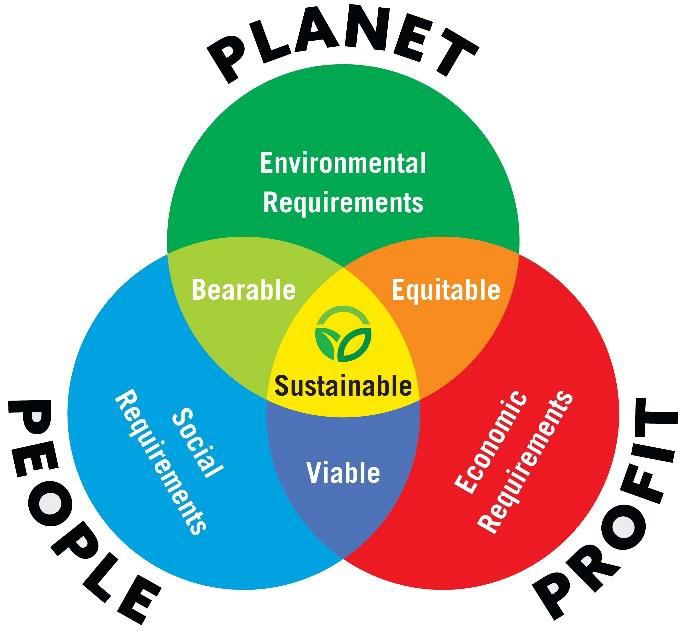 VISION
Make our facilities carbon net zero by 2040 including our pools.
Make our dry side facilities carbon net zero by 2030.

MISSION
Put sustainability at the forefront of key decisions made across South Downs Leisure.

VALUES
Training staff
Educating customers on our journey
Avoid Greenwashing
Minimize fossil fuel sources where possible
Understand supply chain
3 P's in all decisions
Health and Wellbeing of staff
Supporting the wider community