How good is your cycling?
Recently joined one of our indoor cycling sessions or not been cycling with us in a while and want to get started working on your power? Well then Functional Threshold Power test is for you and here's everything you need to know.
There are obviously many tests you can employ as a cyclist, and you may feel even a little bit confused or overwhelmed with the variety of them available but no doubt knowing the specifics can help you set realistic fitness goals, analyse your rides better, train more efficient, and track your progress. Oh, and maintain your motivation! Once you know your starting point, planning where you want to go (or cycle) next should be easy…
When and where?
If you ready and want test your power – reserve your time to attend our FTP test on Saturday, 19th November, 10.30 at Worthing Leisure Centre. It will take an hour, including a warmup and cooldown/stretch. Pacing a 20-minute FTP test with high resistance and speed is crucial, so make sure you are well-rested. Don't forget to bring your water bottle, tea towel and some high energy snacks if needed.
See you there!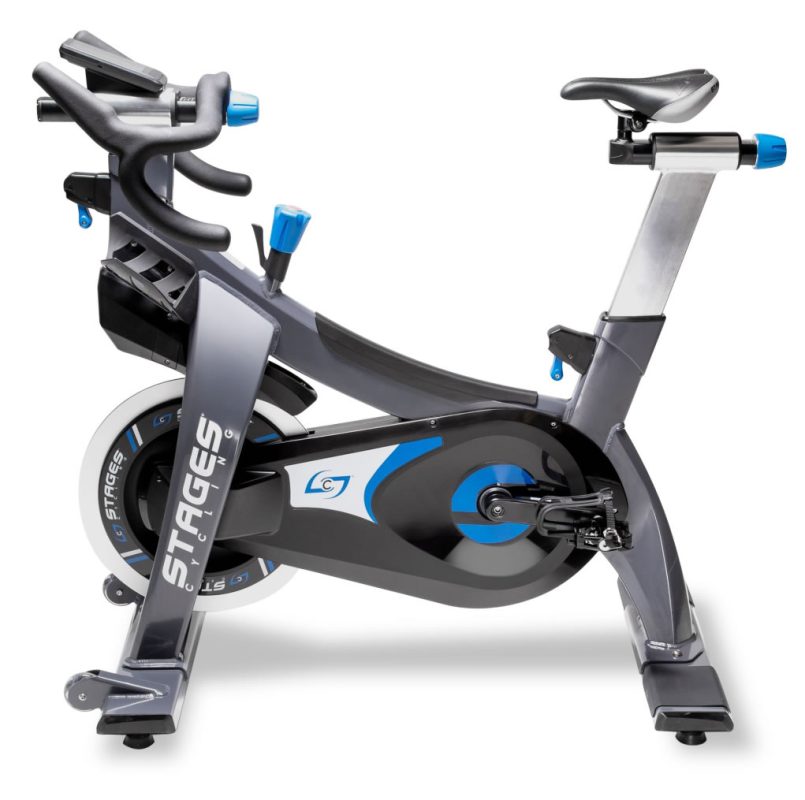 Power meter
To know your watts (and power) you must have a proper power meter. Where in the past power meters were reserved for the pro cyclists only, they have become much more popular in recent years and the arrival of indoor bikes like our Stages SC3 (available in our brand new studios at Worthing Leisure Centre and Southwick Leisure Centre) has meant that even more riders have access to the magical world of strength now.
Our Stages SC3 bikes power meter, is the most accurate, reliable, and consistent direct power meter on the market and is used and endorsed by the most prestigious indoor cycling studios, as well as the world's most elite outdoor cyclists and teams so we are at the good start.
FTP test 60 or 20?
FTP stands for Functional Threshold Power is the foundation for all your power-based workouts and is often used as the most accessible measure of fitness (especially when combined with weight and ideally heart rate data).
FTP it is supposed to represent the maximum power you can sustain for an hour, but in the real world, riding at this power at a steady but high pace is challenging. As many cyclists have trouble maintaining it for much longer than 30 minutes the 20 minutes test seems to be more achievable but as much reliable as 60 minute test.