Worthing Honey Collective in collaboration with South Downs Leisure
Sustainability at south downs leisure
South Downs Leisure and local social enterprise We are Pollinator Pioneers have teamed up to host Worthing's first-ever community-supported beehives as part of the Worthing Honey Collective.
Bees are vital to the eco-system as they are pollinate the food we need to survive and pollinate plants and trees that provide habitat for our wildlife.
Bees have been around from millions of years, unfortunately, a world without bees is sadly becoming more of a possibility as these important insects are in severe decline.  If bees were to become extinct, the planet will be in serious trouble as these creatures play a huge part in our ecosystem. 
Our bees are in the decline on a global scale due to many threats – from habitat loss to the use of toxic pesticides.  Many of the threats to bees share parallels with the threats to trees and woodland so it goes without saving that by saving the bees goes hand in hand with saving the trees. 
Climate change is another cause for the decline in bees, it disrupts bee nesting behaviour and can alter the normal seasonal timings, that mean plants and flowers may bloom and different times of the seasons than expected.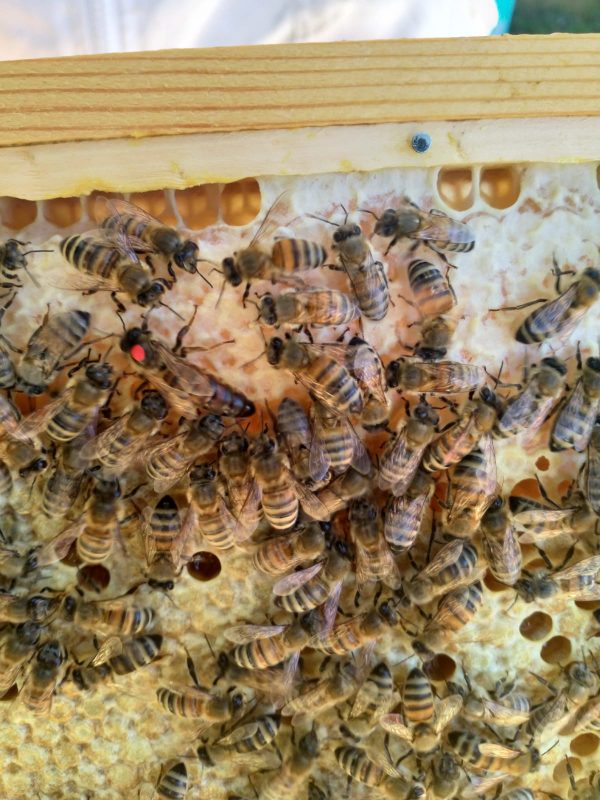 How we are helping the bees at South Downs Leisure
We have 5 large bee hives and 2 nucs are located at Worthing Leisure Centre to house native honeybees that are looked after by our 16 volunteers under the watchful eye of our experienced beekeeper Tony.  Our queens are called Latifa, Bess, Florance and Agatha.  Queen Bee Victoria unfortunately died recently at the ripe age of 3.5 years.  RIP Queen Bee Victoria.
Our 4 goals in mind are:
To increase vital pollinators in our neighbourhood
To set up and train local people to maintain beehives across Worthing
To educate people of all ages in the local community on the vital role of the bee
To increasingly provide forage and support for bees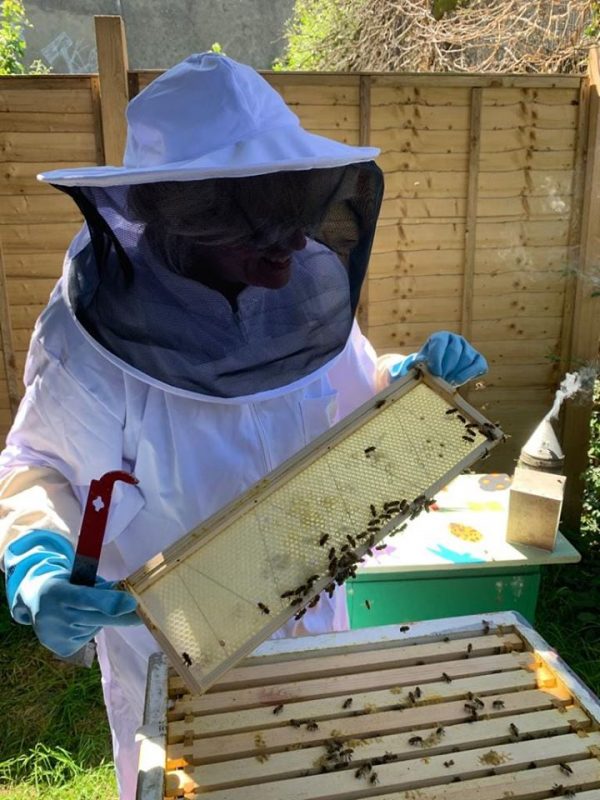 Did you  know that Worthing Honey Collective is the first innovative project that makes Worthing the most bee-friendly coastal town in West Sussex?
Some fun stuff this summer holiday with the children and keep them active!
Buglife have come up with some fun stuff to make your garden buzz with bees and bugs.  You do not need a big garden, even just a little green space or maybe a hanging basket will make a difference and be a vital refuge for our invertebrate friends. 
Whether you have a couple of acres or just a balcony garden, think of your space as a pit stop for pollinators and other insects. Pockets of the right plant life in our towns, cities and villages can be used by insects as they navigate our built environments.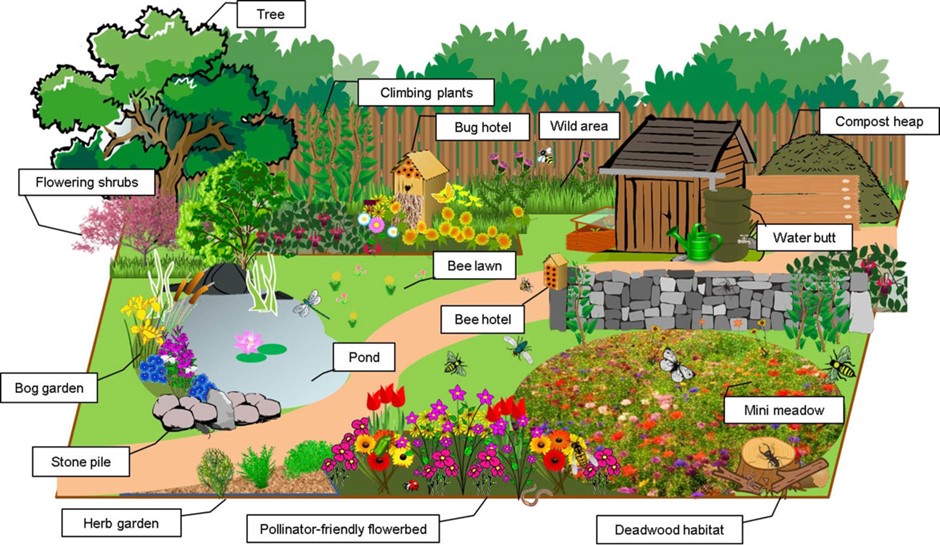 How you can help save the bees?
Reduce the usage of pesticides.
Protect safe havens for bees by creating a bee shelter.
Fill your garden with bee friendly flowers eg foxglove, red clover or lavender.
Get involved with bee keeping at South Downs Leisure and Volunteer to Pioneer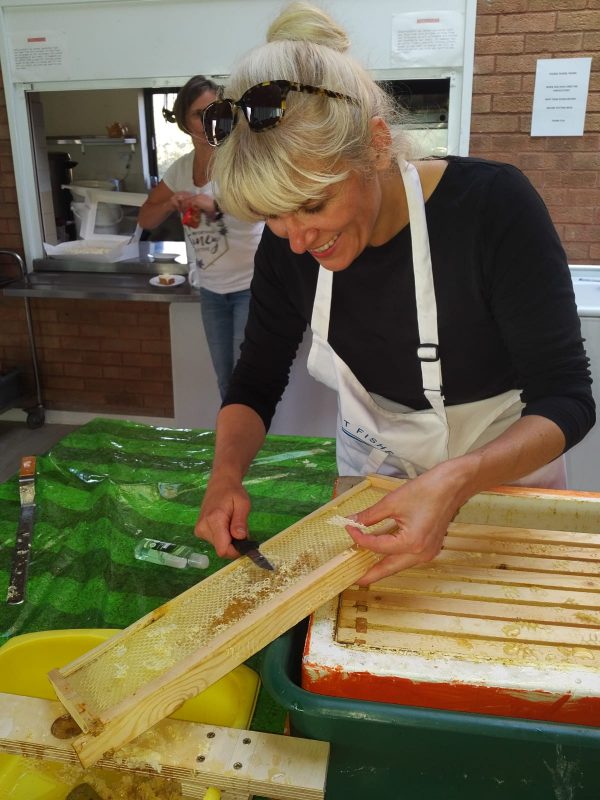 'If we and the rest of the back-boned animals were to disappear overnight, the rest of the world would get on pretty well. But if the invertebrates were to disappear, the world's ecosystems would collapse.'

Sir David Attenborough