It's not too late to try something new!
Try something new…..
If you haven't exercised in a while, or maybe you never have, starting a new exercise regime can be daunting. But it's never too late to try something new and discover how good it can feel to get moving and have fun in the process.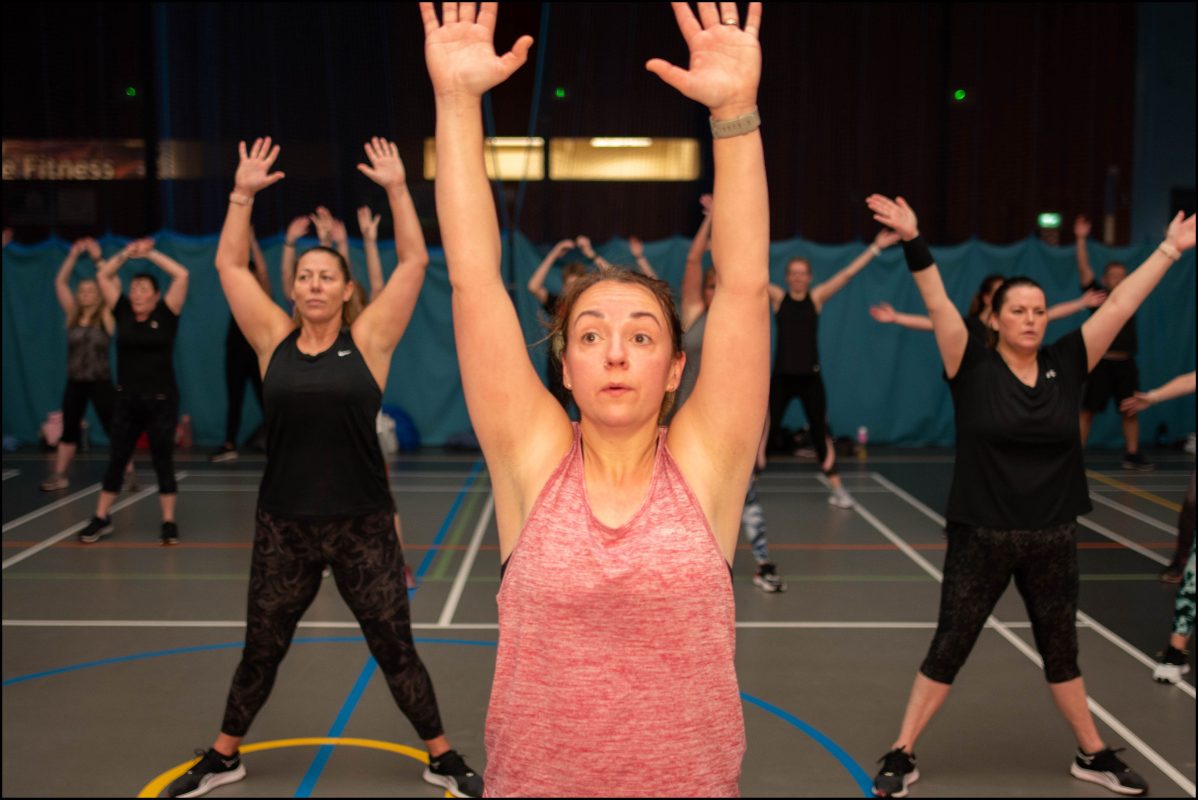 Find an exercise you enjoy
The key to starting exercise and sticking with it is to find something you enjoy. If you're enjoying yourself, it doesn't feel like work, the time goes quickly and you are much more likely to come back and do it again. There are so many different types of exercise classes to try, from shaking your stuff in a dance workout to perfecting your uppercut in Box fit. There are also so many lower-impact classes which can help you strengthen and tone your body without harsh impact on your joints.
Start slowly and Don't Overdo It
You may think that in order to see or feel any difference you need to go with hard exercise every day. In fact, aiming to incorporate two enjoyable workouts into your week is far more likely to form a long-term healthy habit.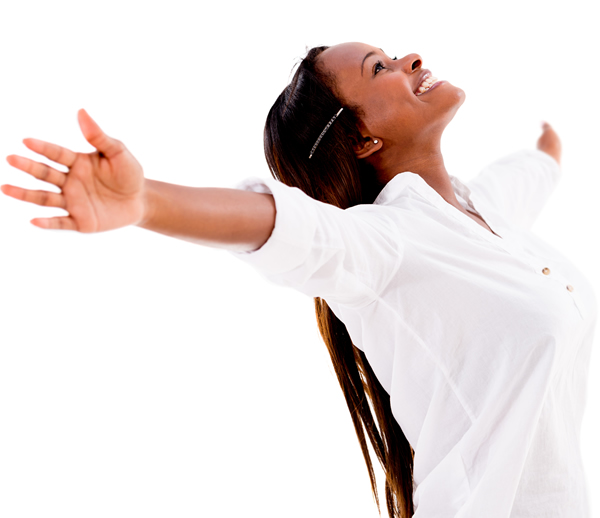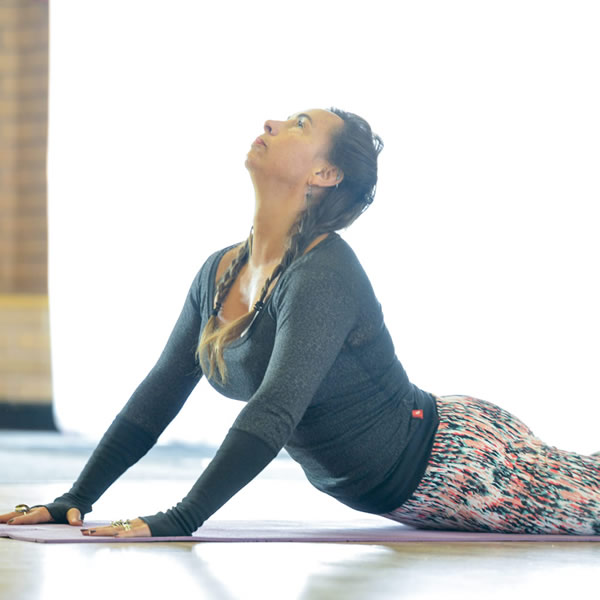 Listen to your Body
When you start exercising, make sure you listen to your body and work to a level that suits you and your current fitness. Most exercise classes will offer different options and modifications and you can work to what feels comfortable. You can also leave out any exercises that you aren't sure about. Part of the fun is learning as you go and seeing how you improve.
Be Comfortable and Supported
Make sure you wear something that feels comfortable but that also feels supportive. Good gym-wear doesn't have to cost the earth, you can even pick up the basics in most high-street stores or supermarket brands.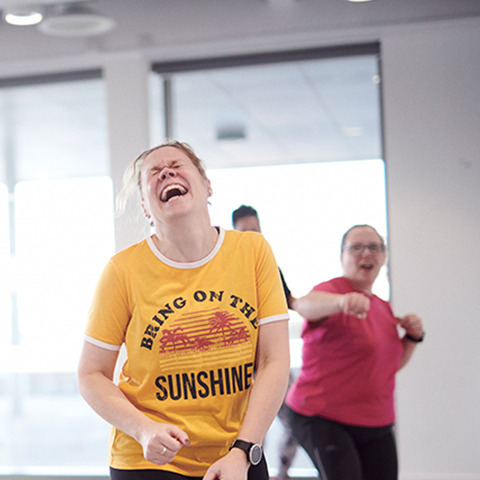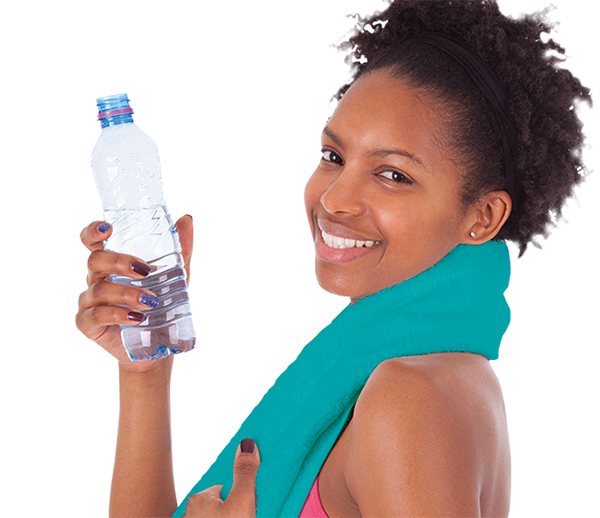 Stay Hydrated 
Your water bottle is your best friend. When you feel hot and sweaty, a nice, cold water will refresh and revive you to give you the little push you need to keep going. Being well hydrated will also help your body to recover after your workout.  
Embrace the Mistakes
Don't worry about getting all the moves right in an exercise class. You are there to learn something new and have fun. Nobody expects perfection and nobody will judge or laugh at you for getting it wrong. It's all part of the fun.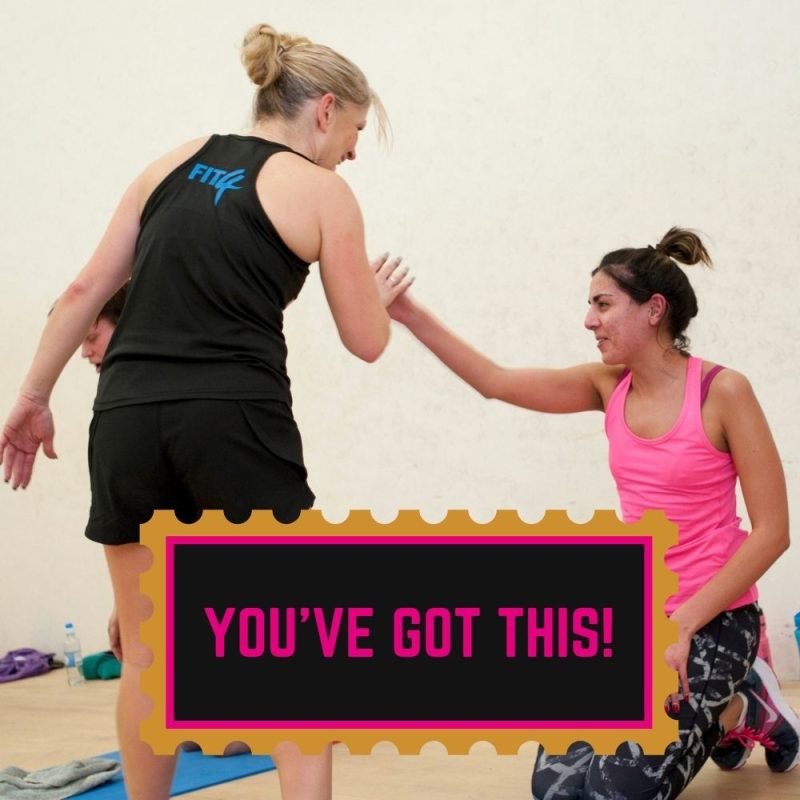 Are you ready…….
If you are feeling ready to take the leap, we have some great sessions in conjunction This Girl Can. These sessions are aimed at introducing different exercise styles in a fun and non-judgmental way to anybody who wants to get back into exercise. 
this girl can information