It isn't always Tis The Season to be jolly unfortunately…….
Tis The Season To Talk
This time of year can be a difficult time for many.  The build up to Christmas can be very stressful with trying to juggle a million other tasks with a deadline fastly approaching the 25th December.
With the new variant of covid adding to the pressures, the festive period can be quite a lonely and long period of time to be alone or one may be wishing for life to get back to normal as quickly as possible. 
Christmas can also trigger many emotions within us from sadness, regret, upset, mournful, frustrated, weepy to feeling refreshed, determined, inspired and even motivated. 
Charity Mind found that 1 in 10 people feel unable to cope with this time of the year…..that's a figure of approximately 6.65 million in the UK alone….You are not alone!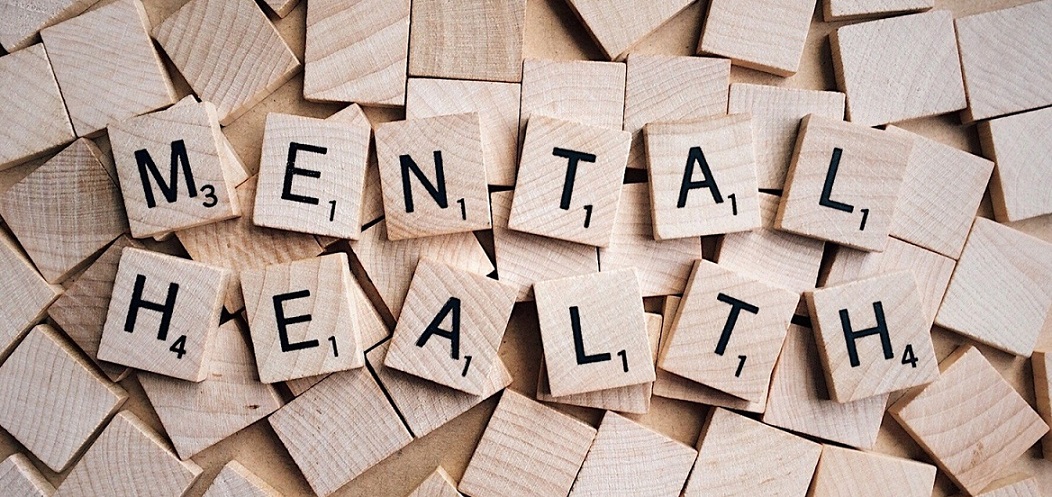 Festive Period can affect mental health [FACT]
Statistics show 38% of people surveyed said their stress levels increased during the holiday season.  This could be through many reasons from financial burden, family pressures, work demands decrease in normal activities to times of uncertainty for the following year.
Me time
The Christmas holidays is a great time to give ourselves some love and self care, prioritise our own mental health and put ourselves first.
5 tips to help you look after your mental health this Christmas….

Keep Talking
Talk through your feelings and emotions with a friend, family member or call the Samaritans if you are experiencing emotional distress or struggling to cope.  Call FREE on 116 123 day or night.  It's okay to be feeling unsure and anxious especially after the last couple of years of uncertainty. 

Eat Well
Christmas can be a time to over indulge and thus have an impact on how we feel emotionally.  A great tip is to keep a balance of the naughty food. As they say…..everything in moderation! Whatever, you do though, at South Downs Leisure we can help you get things back on track.

Take a Break
Maybe your home has now become your new office.  This is a great time to re-energise yourself and not be checking your emails every 5 minutes, if you do turn the computer on, head over to the South Downs Leisure FIT4 On Demand where you can ensure a FREE Online Mind and Body class at a time to suit you. 

Do something you enjoy
This is a great stress reliever.  Do something that makes you tick…maybe try something new even and why not?  Enjoying yourself helps beat stress.  We would love to hear from you of any new goals you have planned for 2022 – reach out to us at marketing@southdownsleisure.co.uk

Let's get active
Research shows that by keeping active your body releases chemicals called endorphins that trigger a positive feeling in the body.  Regular exercise helps balance your body's level of stress and anxiety and can help boost self esteem.
At South Downs Leisure, we have you, your family and friends covered to keep you all active this festive period and well in to 2022 absolutely FREE! 
We are absolutely delighted to introduce FIT4 On Demand – Your workout, your way, anywhere, anytime.
Streaming via your mobile, desktop and even over to your TV.
Including classes with our brilliant instructors in:
Mind and Body
Cardio
Strength
Indoor Cycling
Make the most of FIT4 On Demand on the 'South Downs Leisure' App available from your App Store, or by viewing the via our website. 
Take care
Finally…..give yourself a pat on the back!  You are amazing.  2020 and 2021 have been tough on us all and stretched our mental and physical wellbeing to the max. 
Remember to look after yourself and keep active this festive period.  Keep an eye out in 2022 for new classes, introducing GP Referral Exercise Programme, Long Covid Courses, new gym at Southwick Leisure Centre, opening of SeaLanes in the Summer and for football fans, a new 3G football facility at Palatine Park.  We have so much to come……
Take care and we are here for you at South Downs Leisure.