Reclaim your time and passion!
September can be a funny old month, with the children going back to school, our older children going off to University or even if you read this and think….actually I really want to do something positive with my time.   
This can be a great time to reclaim those precious hours for yourself.  Whether you chose this time to pick up an old or new hobby, read a book, have a coffee with friends or start a physical sport – make this a regular slot in your calendar.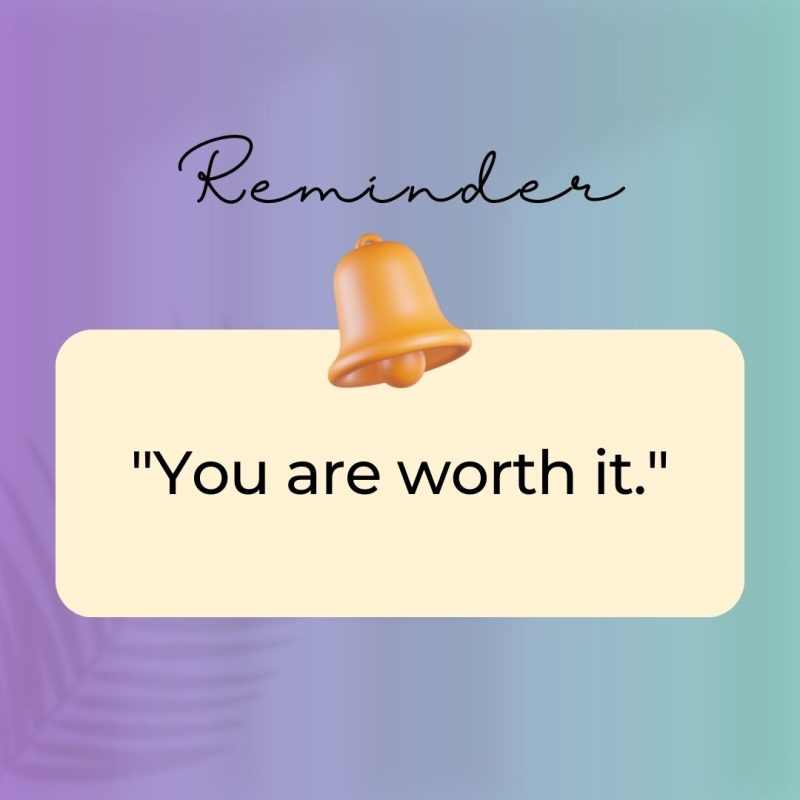 Self Care is NOT selfish
Some people feel guilty for prioritizing their own needs – it really is essential to understand that self care is not selfish and in fact by taking care of your mental and physical needs, it benefits not just yourself but everyone around you. 
Why do we feel guilty?  Sadly, this could be because we may not believe we are worth it or we feel it is wrong to put ourselves first.  Believe in yourself and tell yourself "You are worth it"
Self Care
According to Mind – self care techniques and general lifestyle changes can help manage the symptoms of many mental health problems.  They may also help prevent some problems from developing or getting worse.
Goals!
With your regular self care starting to seem the new normal, you may like to start thinking of some goals.  Small steps to begin with……..If your journey is to get more active, this is where South Downs Leisure can step in and help you reach these goals. 
Our team are here, every step of the way!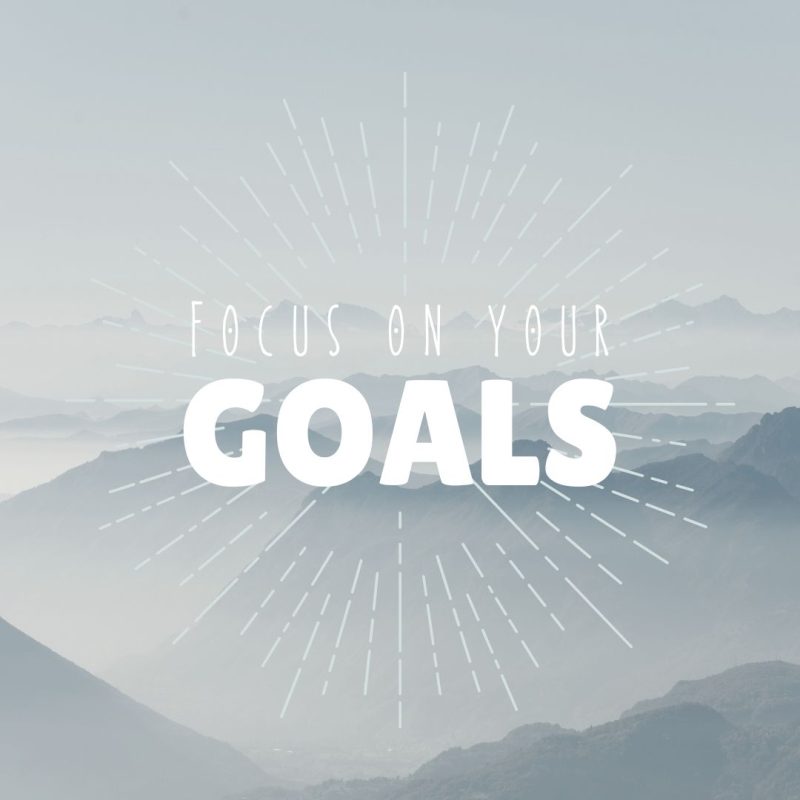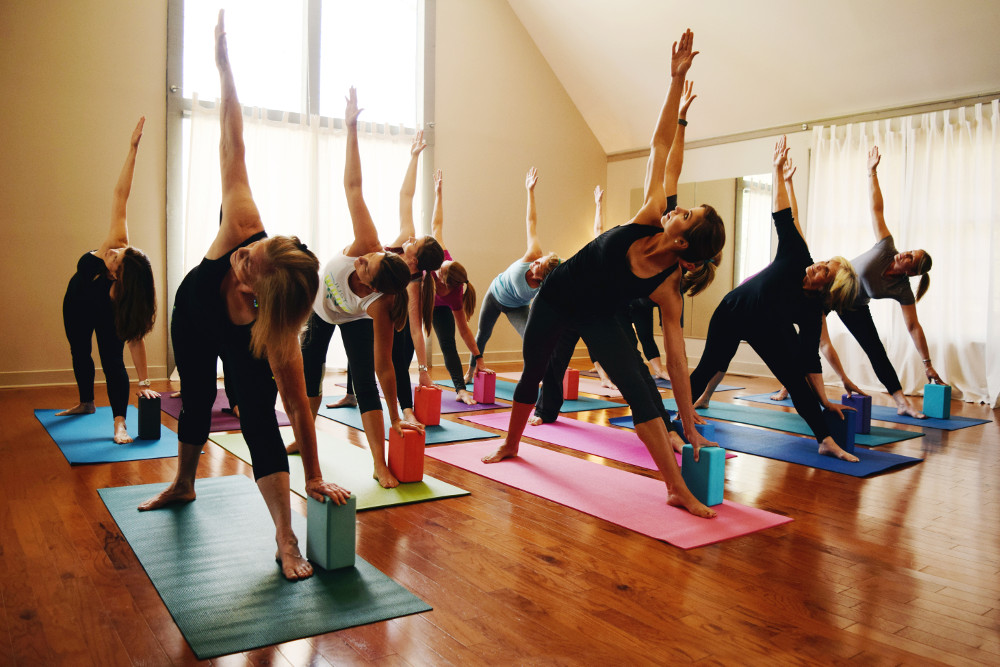 Practice Mindfulness
Mindfulness is a powerful tool for staying in the here and present.  It can help you manage your stress levels, increase self awareness and enhance your overal mental and emotional well being.
As you reflect on this blog, we hope you are able to take advantage of some peace and quiet, maybe with a coffee and remind yourself that you are worthy of self care….Believe in yourself!