Hello and welcome to the first South Downs Leisure blog.
HI!
Hello and welcome to the first South Downs Leisure blog. Always looking at new ways to engage and communicate to you and our community we have decided to start a series of articles and blogs that we hope will inspire and excite you!  
These will cover a variety of topics we believe are not only important to you but that also you'll find interesting and useful. 
These topics will cover, but won't be limited to, the following;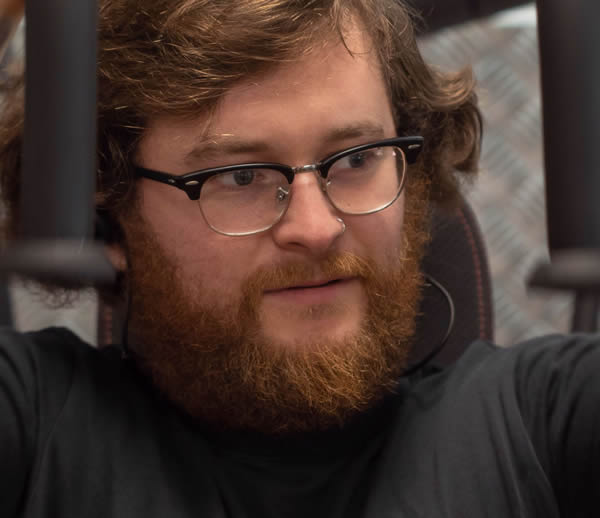 Exercise and Training:
Tips, workouts, suggestions and new innovations that will enhance and develop your training from the gym floor to your front room.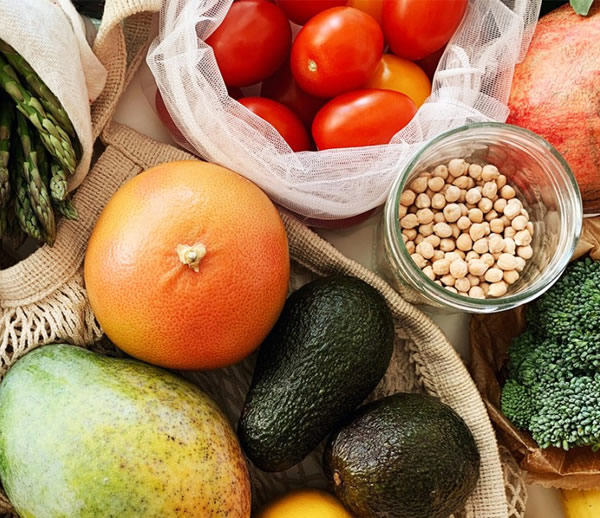 Nutrition and Diet:
Anything and everything our amazing team can think of to help you navigate your own nutrition. From bite sized tips to full dietary protocols, we'll have you covered to help you optimise your lifestyle to support your goals.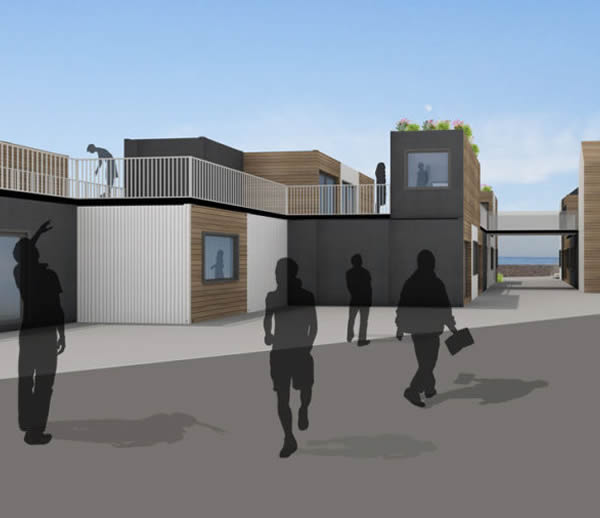 What's New for SDL:
Any developments, upgrades, innovations or news coming out of the centres we feel you'll want to be the first to know!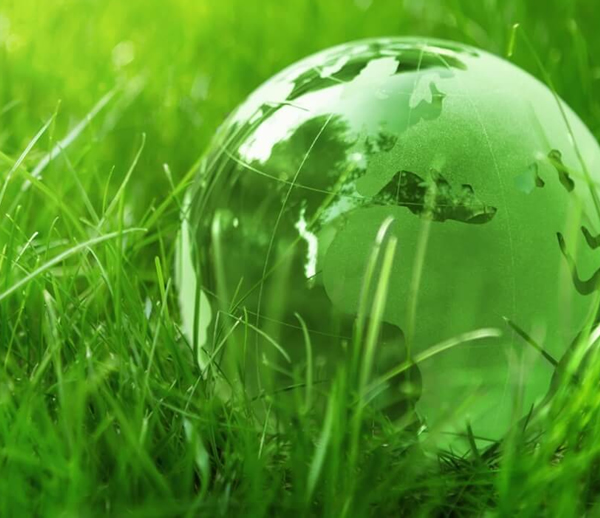 Going Green:
Our goal of being environmentally friendly and sustainable is at the forefront of our decision making moving forward and we want you with us at every step of the journey.
This won't be successful, however, without your feedback and suggestions. We will be planning the topics of each blog in advance, so if you have any requests or suggestions of things you'd like us to cover or Q&A's then let us know asap! We want you to value what we are posting so let's get the ball rolling quickly and send us in your thoughts. 
The first blog hitting our channels next week is entitled 'Healthy Body, Healthy Mind', a look into how physical exercise could be an important, or essential part of a mental and psychological health…. So, keep an eye on your emails and our social media channels for its imminent release then head over to our website to read the full article! 
Best wishes
SDL Team