Thank you for completing the No Joining Fee Event Enquiry Form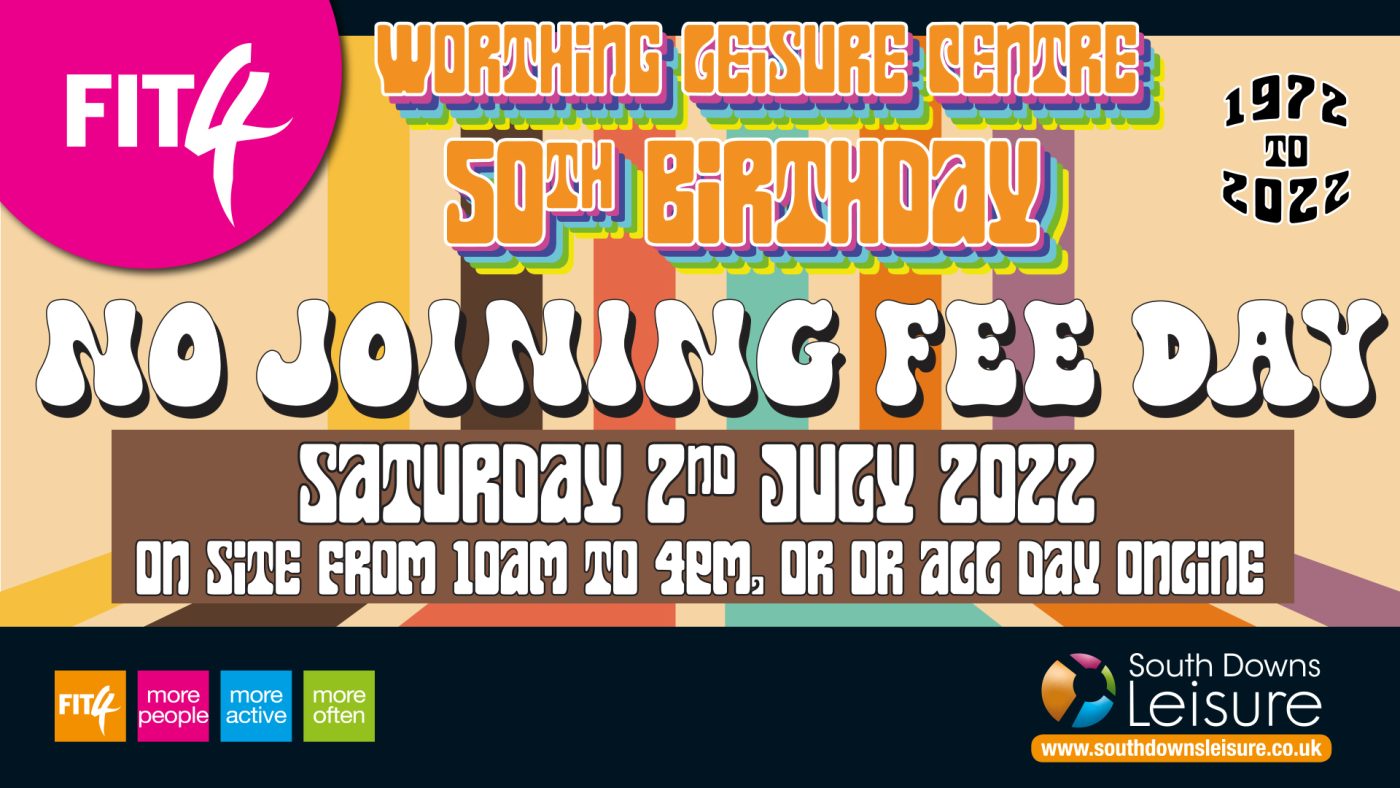 No joining fee EVENT – July 2022
Thank you for submitting your enquiry to join FIT4 at our No Joining Fee Event.  
A member of our team will give you a call to get everything set up for you and you will then be able to enjoy all the benefits of FIT4 from the 2nd July.
Your FIT4 package includes:
Classes including LES MILLS | Gym | Swimming | Off peak Racquet Sports | Courses and so much more!
We very much look forward to welcoming you to FIT4.  If, in the meantime, please do not hesitate to contact us.
Kind regards