With your help, we can make a difference.
At least 3 million people have fled their homes to escape the conflict in Ukraine.
Our thoughts and prayers are with the people of Ukraine.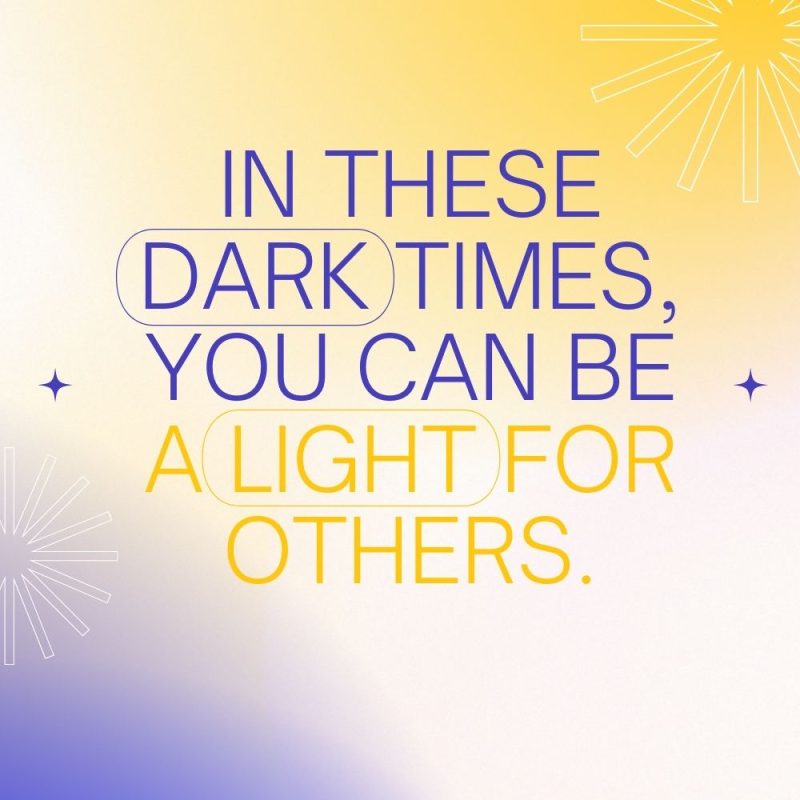 Thank you…….
A MASSIVE thank you to every one of you who has donated to the Stand Together – Donations for the Ukraine we've been blown away by the donations 🇺🇦
We are closing the donations early at every site apart from Worthing Leisure Centre Friday evening due to the generous amount of donations!
However, we will be continuing to collect at Worthing until close on Saturday, so if you have anything you want to donate get it in quick!
A special thank you to The Sid Youth & Morrisons Worthing customers who worked together to donate a large amount of goods.
ITEMS IN NEED
Baby food for children of any age
Food for adults with longer expiry date & ready meals (Pasta, grains, protein bars, canned food and non-chilled ready meals like Uncle Ben's rice etc.)
Cat and dog food
Tea and Coffee
Protein Powder
Toiletries
Adult sanitary supplies
Toothbrush & Toothpaste
Shampoo & soap
Baby Nappies
Hand cream
Other Essentials
Sleeping bags
Yoga Mats (to sleep on)
Blankets
Pushchairs for children
Thermos cups (not glass based)
Colouring books and pencil sets for kids
Baby bottles
Thermal socks
Gloves
Raincoats
All donations gratefully received by Saturday 26th March 2022.
Thank you.