FIT4 Sports Foundation is a discounted membership scheme that supports athletes in our local community. If you compete to a county level standard or above then you may qualify. 
For further details, please speak to a membership advisor today or email enquiries@southdownsleisure.co.uk
Current members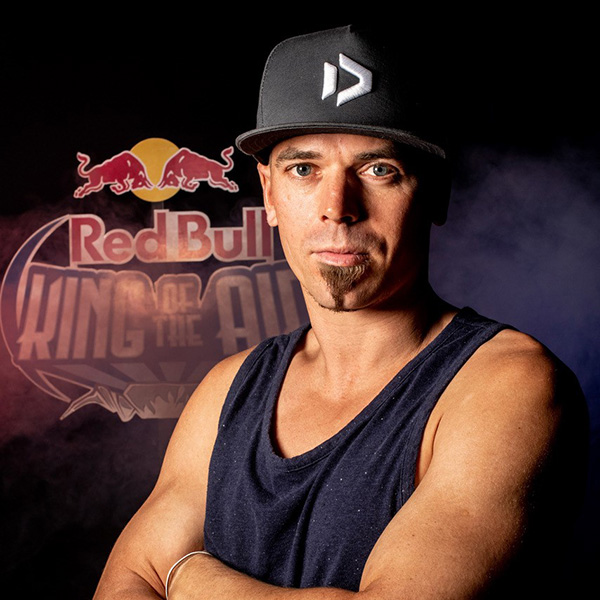 When I was born in 1985 kitesurfing was non existent. Unknown to me my home town of Worthing/West Sussex would become one of the leading kitesurfing destinations in the country. My family are sports fanatics and being raised by the sea naturally sparked my interest to try out kitesurfing in 2003. My competitive nature drew me to the British competition scene where I began my career and never looked back. During 2009 & 2010 I realised the massive potential of the sport when achieving my lifelong pier dreams. Whilst I balance my focus between multiple roles, being the best kitesurfer I can be remains my ultimate dedication.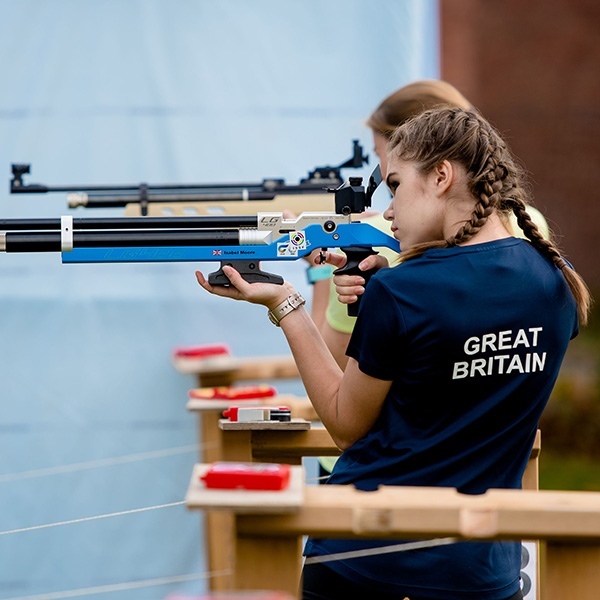 British Shooting is proud to support Isabel Moore.  Isabel is an exceptionally talented all round athlete who completed at the recent target sprint World Champtionships representing Great Britain in South Korea. 
British Shooting has identified Isabel as an elite performer in Great Britain.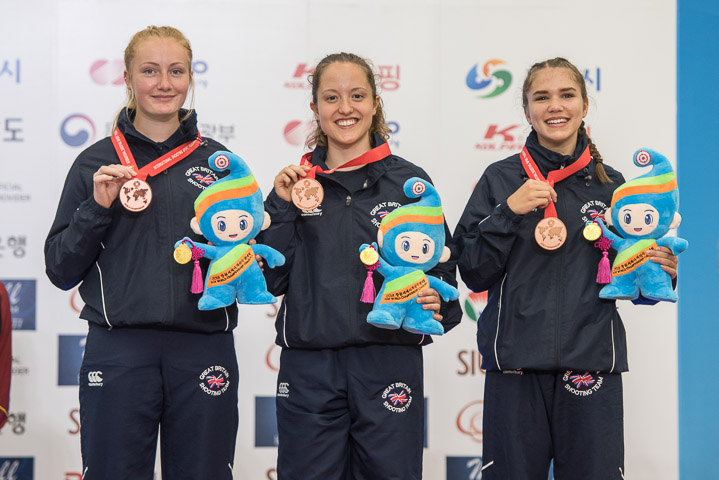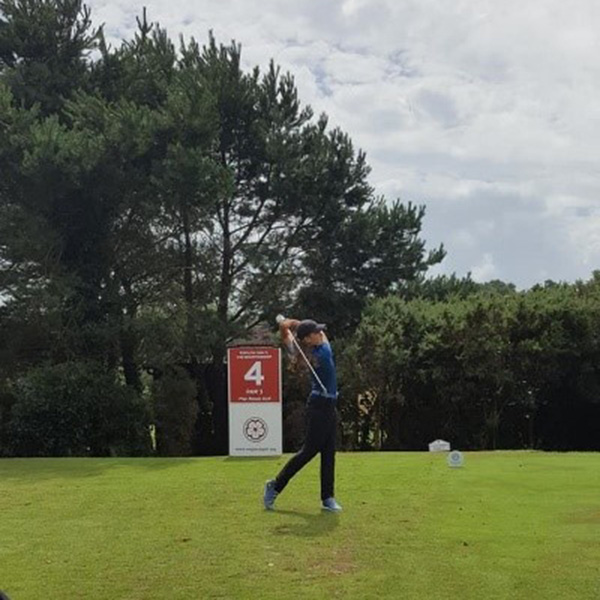 I started to play competitive golf 5 years ago, playing for the County girls, County Ladies 1st team and South Region England Squad. I have represented my school at 2 National Schools Finals.
This year I have been selected to play for the Wales Transition Squad. I follow an intense training program and for my strength and conditioning. I use the gym Fit 4 in Worthing Leisure Centre. By working on my strength and fitness, my quality of golf is improving.
Through my golf I have been offered some amazing opportunities. Recently, I have accepted an offer that will allow me to go to University in America on a full golf scholarship. I will be competing for the University golf team, meaning that I will be playing in division 1 tournaments throughout the States of America.