Wow….what a day!
FITNESS SENSATION!
Congratulations to everyone who attended the first of our Fitness Fiesta's on Sunday 9th January at Worthing Leisure Centre.
We hope you enjoyed the Fitness Fiesta as much as we did.
Your goals for 2022 are our goals!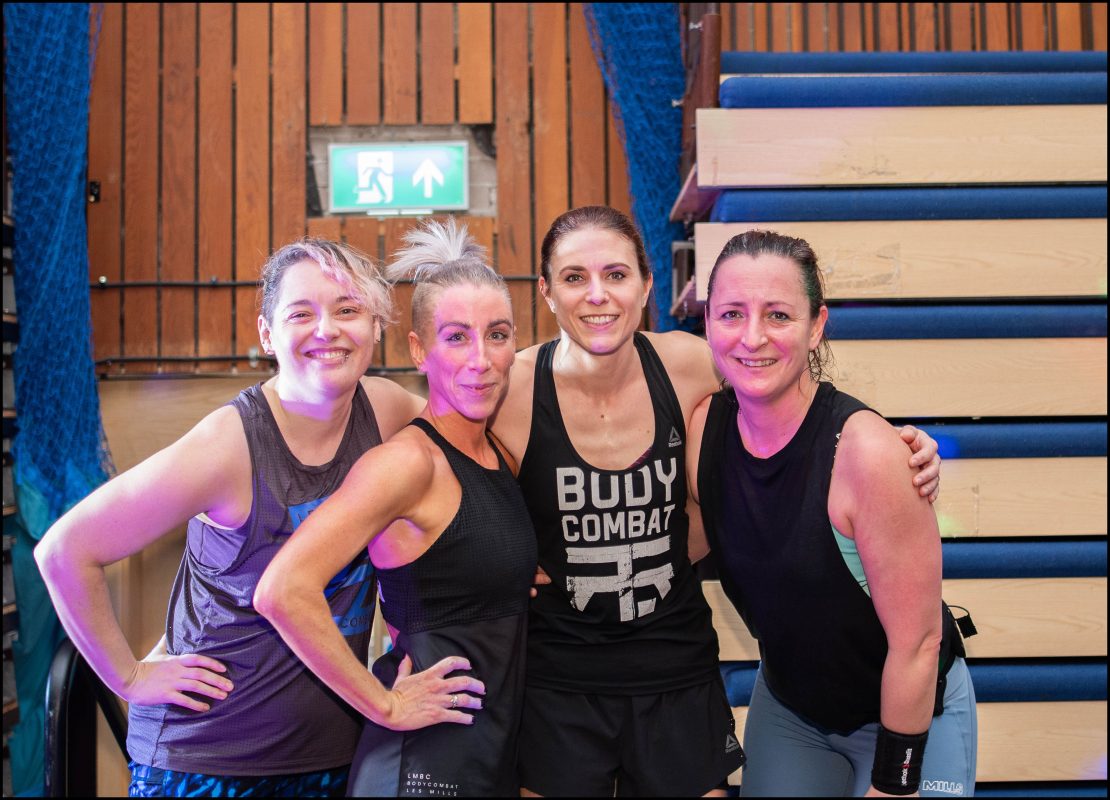 It's a wrap!
From all the staff, thank you for supporting our first Fitness Fiesta.  We absolutely loved sharing the new releases with you all.