Thinking of getting married?
Experience the true beauty of a wedding at Field Place Manor House & Barns – a national award winning venue.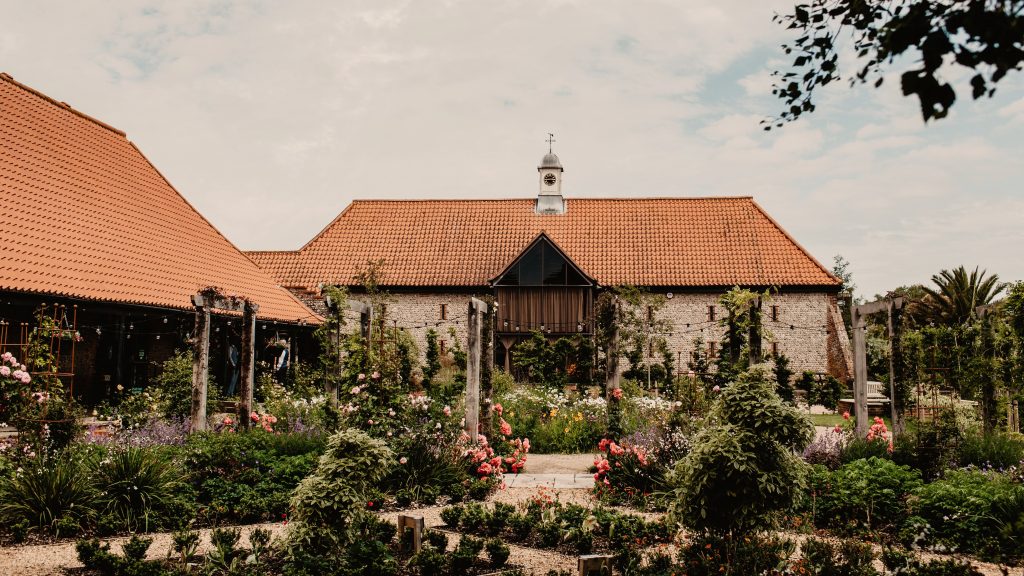 Our Venue
If you're looking for a national award-winning venue, then look no further!
Field Place Manor House & Barns in Worthing is the perfect backdrop for any occasion. The Grade II listed Manor House is nestled in eight acres of stunning landscaped grounds and features its original Georgian façade.
With two beautiful, fully licenced, converted barns, we have the perfect venue to suit you, whatever the occasion!
manor house & barns
Packages
 If you are looking for the perfect wedding package to keep all your planning under one roof, have a look at the wedding packages we offer to discover a stress- free match for your special day.
WEDDING PACKAGES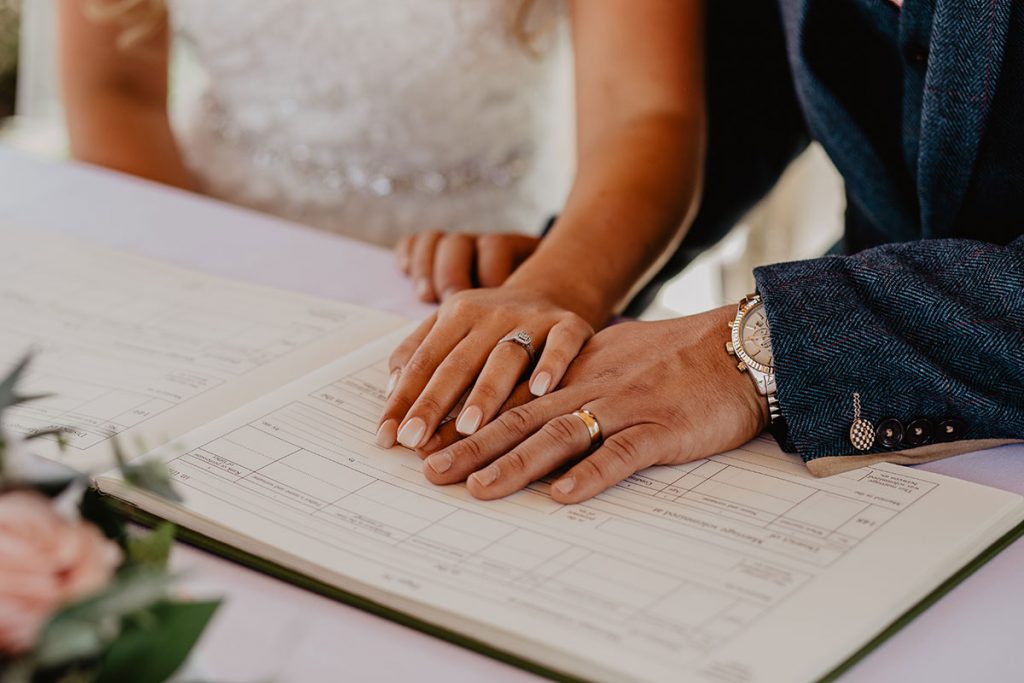 National Award-winning Field Place Manor House & Barns, situated in Worthing, West Sussex, is approved for both Civil Marriages and Partnerships…
There is a choice of ceremony locations; within the main house is our delightful Chichester Room which can accommodate up to 95 guests and overlooks the picturesque grounds. Our Pavilion Barn or stunning open-air bandstand and gardens can both accommodate up to 150 guests, giving you the option of marrying outside or in, with larger numbers.
We can adapt our venue to suit your numbers; whether you are as few as 20 or as many as 200, you will feel welcome whichever setting you choose.
Incredible Venue
"I cannot fault Field Place Manor House & Barns! What an incredible venue with a really wonderful team. This venue is absolutely beautiful and has everything you could possibly need for your perfect wedding day. Every single member of staff that we encountered during our experience went above and beyond expectations. I would highly recommend Field Place to anyone and have done several times since our wedding".