Available only in a handful of fitness clubs around the world.  To be launched October 2019.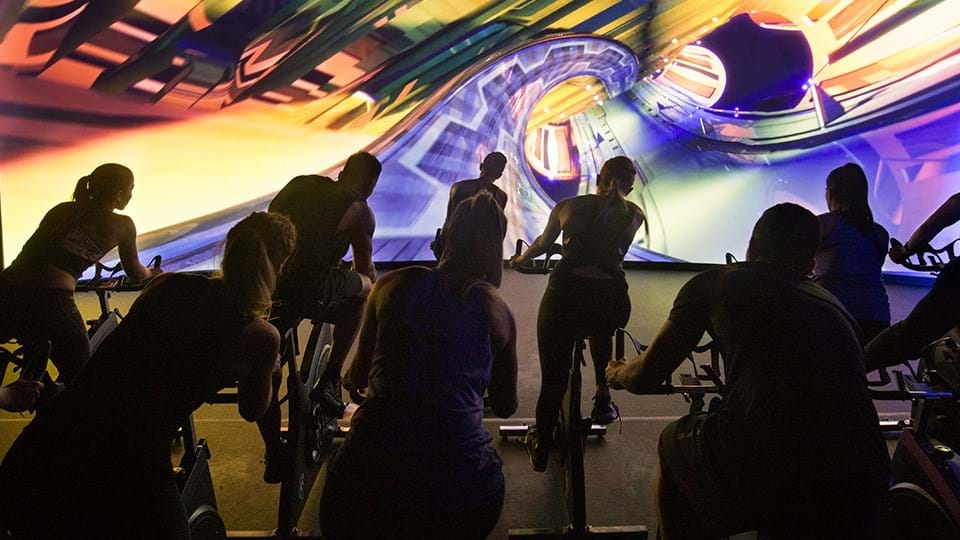 WHAT IS THE TRIP?
THE TRIPTM is a fully immersive workout experience that combines a 40-minute multi-peak cycling workout with a journey through digitally-created worlds. With its cinema-scale screen and sound system, THE TRIP takes motivation and energy output to the next level, burning serious calories.
launched october 2019
if you like INDOOR CYCLING…you will love the trip
Come and try our brand new immersive spin "The Trip". Experience a world of fantasy and fast adventure at the only immersive centre for miles.
Watch more
Location
Worthing Leisure Centre