Thank you for completing a Sea Lanes Membership Enquiry Form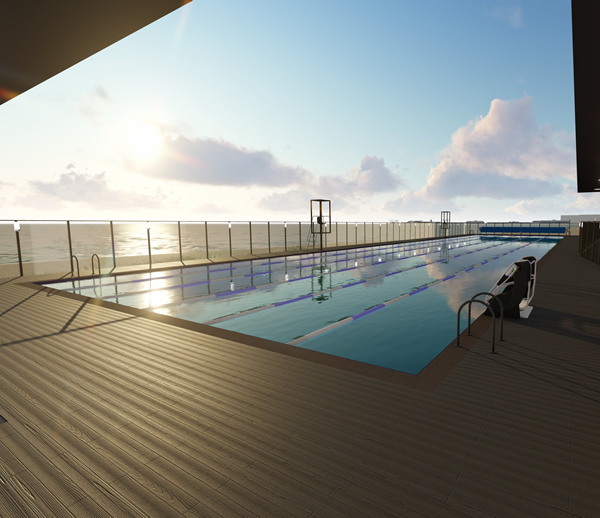 MEMBERSHIP ENQUIRY FORM
Thank you for submitting your membership enquiry. We have received your details, so please bear with us as we work through the large influx of enquiries. A member of the team will be in contact with you very soon.
We will also add you to our mailing list so that you are first to be advised of any future developments in the Sea Lanes Swimming Centre project.
We look forward to speaking with you soon.