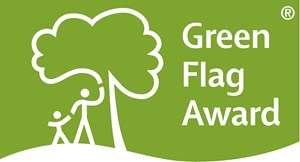 Green Flag Award
This award recognises the best community greenspaces in the country and was again awarded to Field Place Manor House & Barns this year.
Website: www.fieldplace.co.uk
Telephone 01903 446401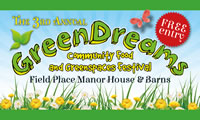 GreenDreams Festival
Community greenspace festival held annually at Field Place Manor House.
Contact Field Place Manor House & Barns
Telephone 01903 446401
Email: enquiries@southdownsleisure.co.uk

Goodgym
A community of runners getting fit whilst undertaking physical tasks for the local area and assisting those in social isolation
Contact Julia Gleeson
Website: www.goodgym.org
Twitter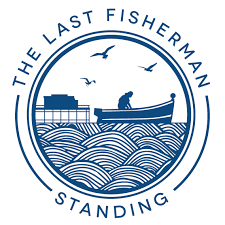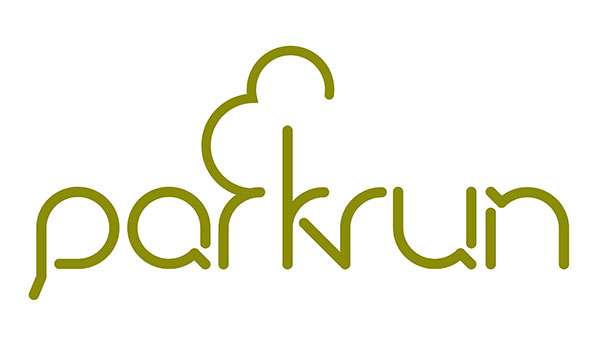 Worthing parkrun
South Downs Leisure are proud to support this free 5km weekly run as part of a worldwide initiative.
Website: www.parkrun.org.uk/worthing/

Beehive Project
Beehives have been sited at Splashpoint Leisure Centre & Worthing Leisure Centre, linking with local schools and the community, while supporting the environment.
Telephone 01903 446401