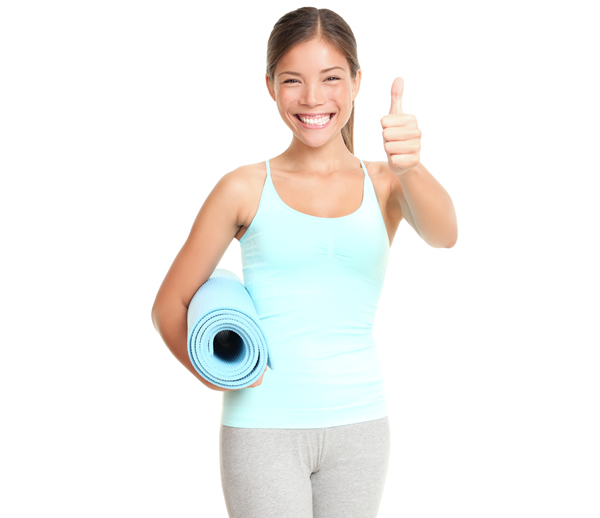 Just an occasional user?
Centre Membership is a great option for those more infrequent users of our facilities or for those that are affiliated with one particular sports related activity. For example, if you are only interested in playing badminton or swimming and can only do so once a week, centre membership would be your cheapest option.
When becoming a centre member, you pay a one-off fee each year and then receive a reduced member's rate on activities. Centre membership also means that you get early booking priority with the ability to book up to 7 days in advance.
Become A Centre Member