South Downs Leisure are pleased to support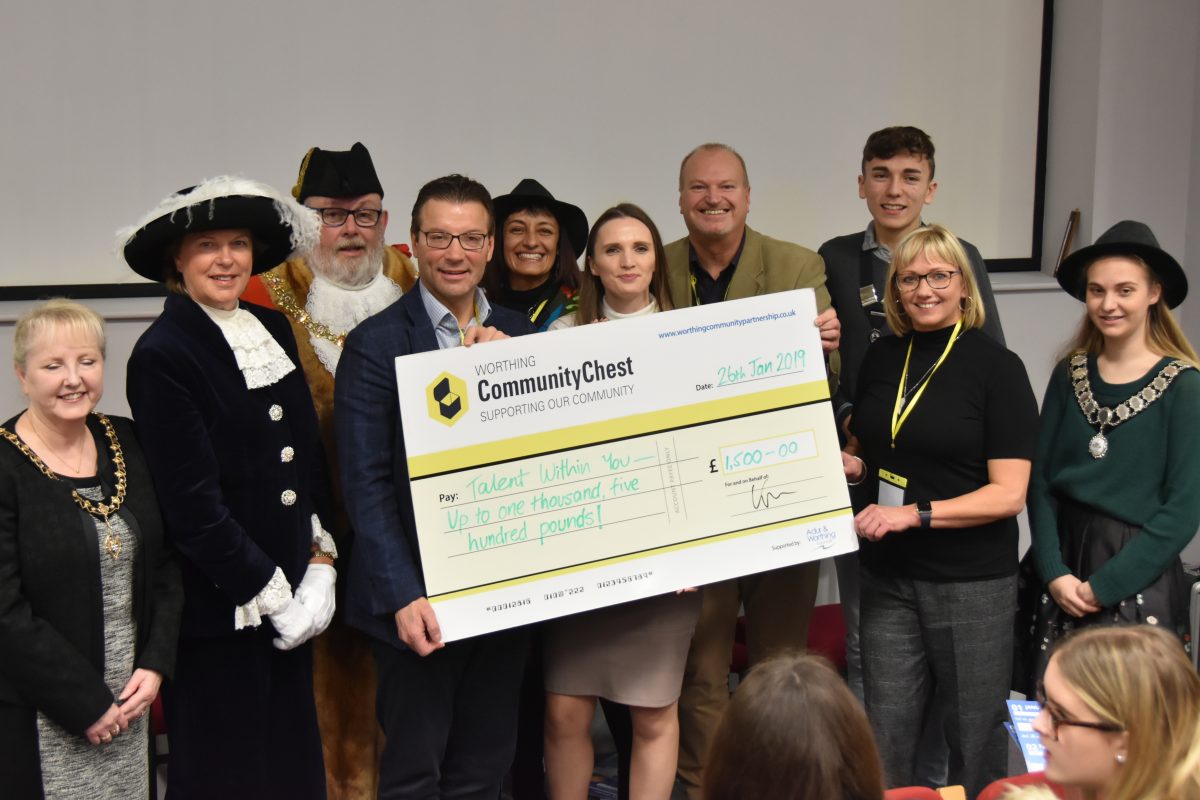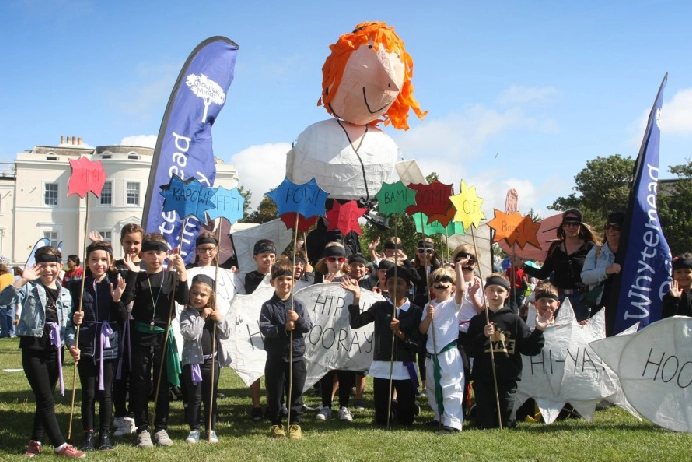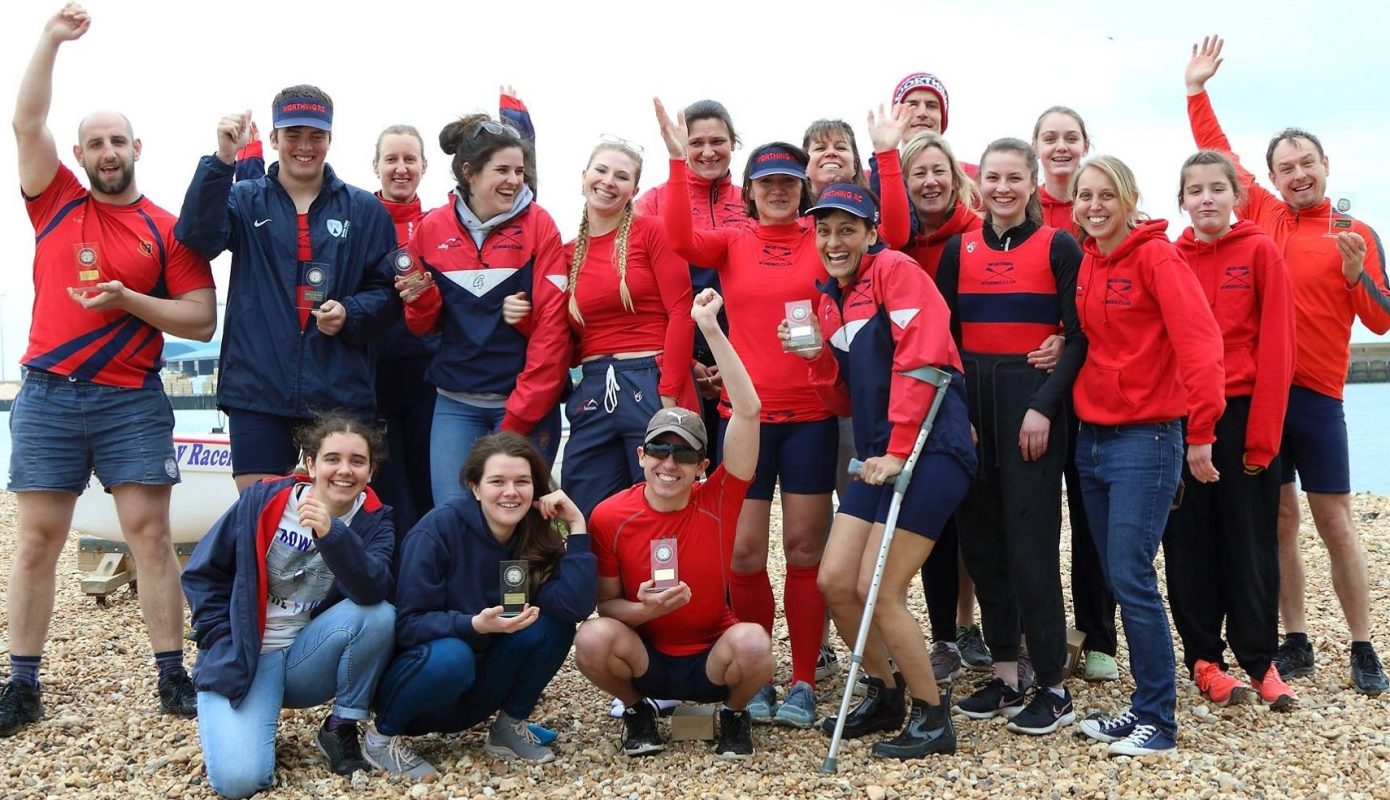 WorthIng Community Chest
The trustees of Worthing Community Chest are delighted that South Downs Leisure have chosen the Chest as a Charity of the Year for 2020.
Worthing Community Chest is a registered, independent charity that supports and enables local projects, clubs, activities and events. They award grants of up to £1500 from funding raised via textile recycling bins and by other pop-up recycling initiatives. Absolutely no funds raised in this way are spent on the charity's administration.
They are already working in partnership with South Downs Leisure by helping support Worthing's Junior parkrun, the Martletts Trampoline Club, along with the hives and beekeeping of Worthing Honey Collective.
In the past year they've awarded grants of more than £35,000 to Tide of Light, the Children's Parade, the Light Festival, the Broadwater Carnival, the football club, the rugby club, the rowing club, the croquet club and several bowling clubs. Scout groups, guide groups, youth groups, disability groups, health groups, park groups, cemetery groups and theatre groups have also benefited, along with counsellors, gardeners and film makers. 
So please keep the funds flowing by putting your old clothes, textiles and shoes into their big, green recycling bins.
Worthing Community Chest website
Locate your local recycling bin
email Worthing Community Chest
Telephone: 01903 221080