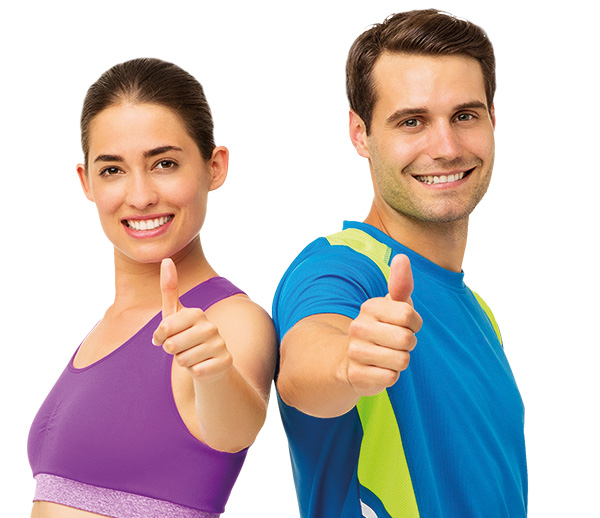 If you refer a friend for a guest pass and they join FIT4 you will receive a fabulous FREE gift.
As well as your free gift, you automatically qualify for entry into our prize draw to win a 1 year FIT4 membership – worth over £500!
Download the 'Refer a Friend' card and once you have completed, hand this card to a membership advisor, who will contact your friend to arrange their complimentary guest pass.
Download 'refer a friend' card
Terms and conditions:
This offer is restricted to registered FIT4 members only (excludes one month memberships, staff members, Junior members and promotional offers).
You must insert your own name, membership number, phone and email address and the name and contact details of the referred friend membership.
Hand this card to a membership advisor before your friend joins.
Your gift will be available for collection once your friend has been registered as a FIT4 member.
Gifts will be allocated, are nontransferable, and must be collected within three months.
No repeat referral of the same friend within a 12 month period.