Saturday 19th December 2020
10:00 – 14:00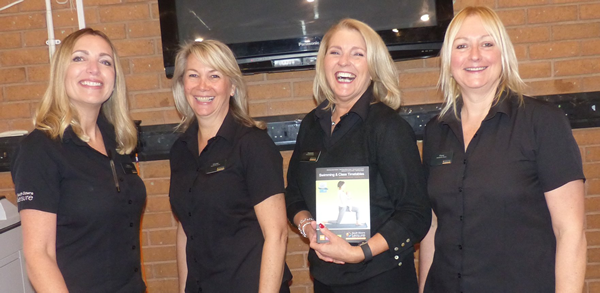 HELLO AND WELCOME
Come and meet the team in a secure and safe environment on Saturday 19th December, chat about your membership options and ask us any questions!
We look forward to seeing you.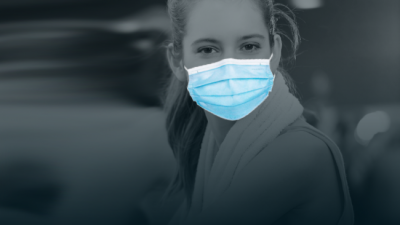 If you are not able to come and see us in person on Saturday, not a problem! 
Complete a few details on our online enquiry form and we will be in touch with you shortly.