Halloween Party for the whole family!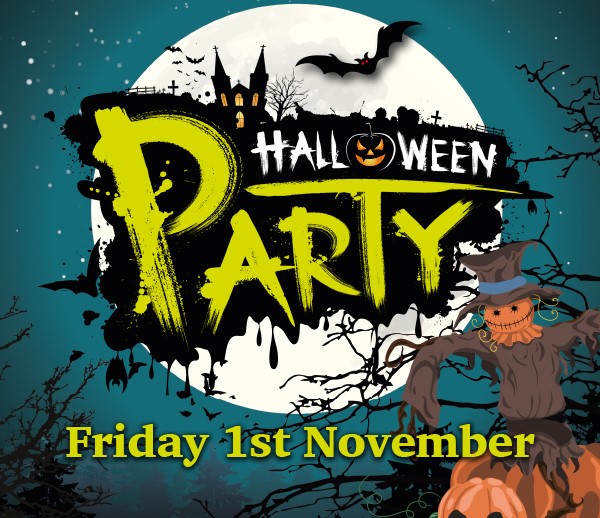 SPOOKY HALLOWEEN PARTY
Friday 1st November | 14:00 – 16:00 | 17:30 – 19:30
A creepy crypt, ghoulish games and lots of spooky music and dancing…
these are just some of the activities waiting for you this Halloween at Field Place Manor House & Barns.
Dress-up and have fun for all the family!
Refreshments and snacks will be available to buy.
Tickets £6.50 (child or adult)
book online