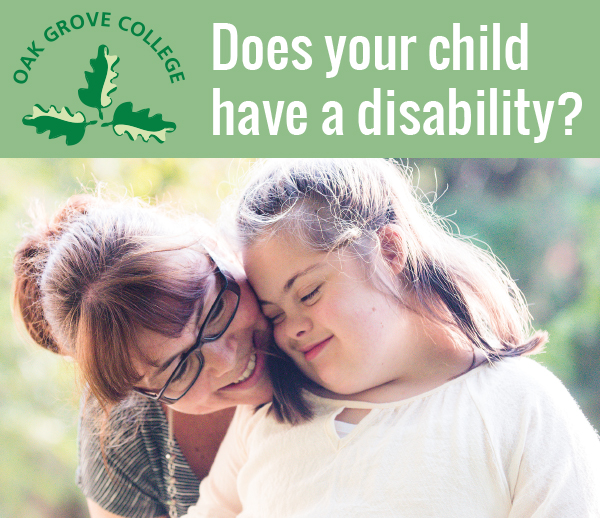 Does your child have a disability and would like to attend our exciting holiday programme?
Oak Grove holiday provision provides an inclusive program as part of Worthing
Leisure Centre's holiday provision. The sessions have experienced staff from Oak
Grove College working alongside Worthing Leisure Centre staff to provide a fun inclusive experience.
(Maximum 15 places per session). This will include a maximum of 3, 1-2-1 places, but if you bring your own Carer/PA you can attend any sessions. Please book all sessions using the booking form  on the Oak Grove College website:
DOWNLOAD THE EASTER HOLIDAY ACTIVITY PROGRAMME
further information