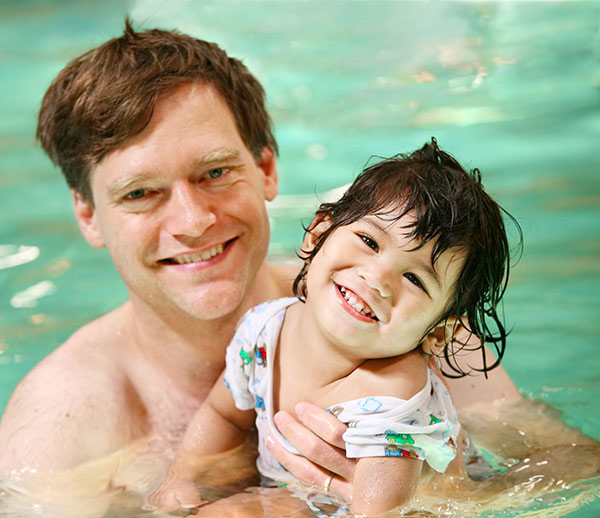 Saturday 19th October 2019 | splashpoint leisure centre | 16:00 – 20:00
Come along to our fantastic Disability Family Fun Days. We have wonderful, disability friendly sessions planned that the whole family will enjoy!
Inflatables, mats and toys in the main pool
Bouncy castle
Circuits gym sessions 4pm-4:30 pm (13-18 year olds)
Use of spa area (16 years+)
Food and refreshments available at The Coffee House
Suitable for children aged 0-18 with a disability, and their parents or carers.
Only £5 per child/young person, parents and carers go FREE.
There will also be two LEGO Robotics Workshops with 'Curiosity Hub' running on the day, from 16:30-17:30 and 18:00-19:00, where participants get to build a robot alligator using Lego WeDo robotics kits and then bring it to life by creating a program from the Curiosity Hub to make it move and chomp!  We recommend booking in advance as spaces are limited. 
Please note, children will not be able to take the robotics kits home but are invited to take photos/videos before we pack up.
Further events will be going ahead on Saturday 25th January and Saturday 29th February 2020, which will be advertised nearer the time.
CAll 01903 905050 - option 2 for more details
book your space by visiting splasphoint reception