A deal has been done that rescues leisure centres after Adur District Council completed a deal with a trust that operates across the border in Worthing
ADUR LEISURE CENTRES POISED FOR LIFELINE DEAL TO REOPEN
A deal has been done that rescues leisure centres after Adur District Council completed a deal with a trust that operates across the border in Worthing.
South Downs Leisure (SDL) has taken over the running of the centres which closed last March as victims of the pandemic lockdown.
Now SDL will operate Lancing Manor Leisure Centre, Southwick Leisure Centre and Wadurs swimming pool in Shoreham and begin preparations to open as soon as the government lifts lockdown rules.
SDL operates leisure and community services in Worthing including the Splashpoint Leisure Centre, Worthing Leisure Centre and Davison Leisure Centre as well as the Field Place Manor House & Barns.
The leisure trust has begun work to offer all users membership rates for all facilities across Adur and Worthing.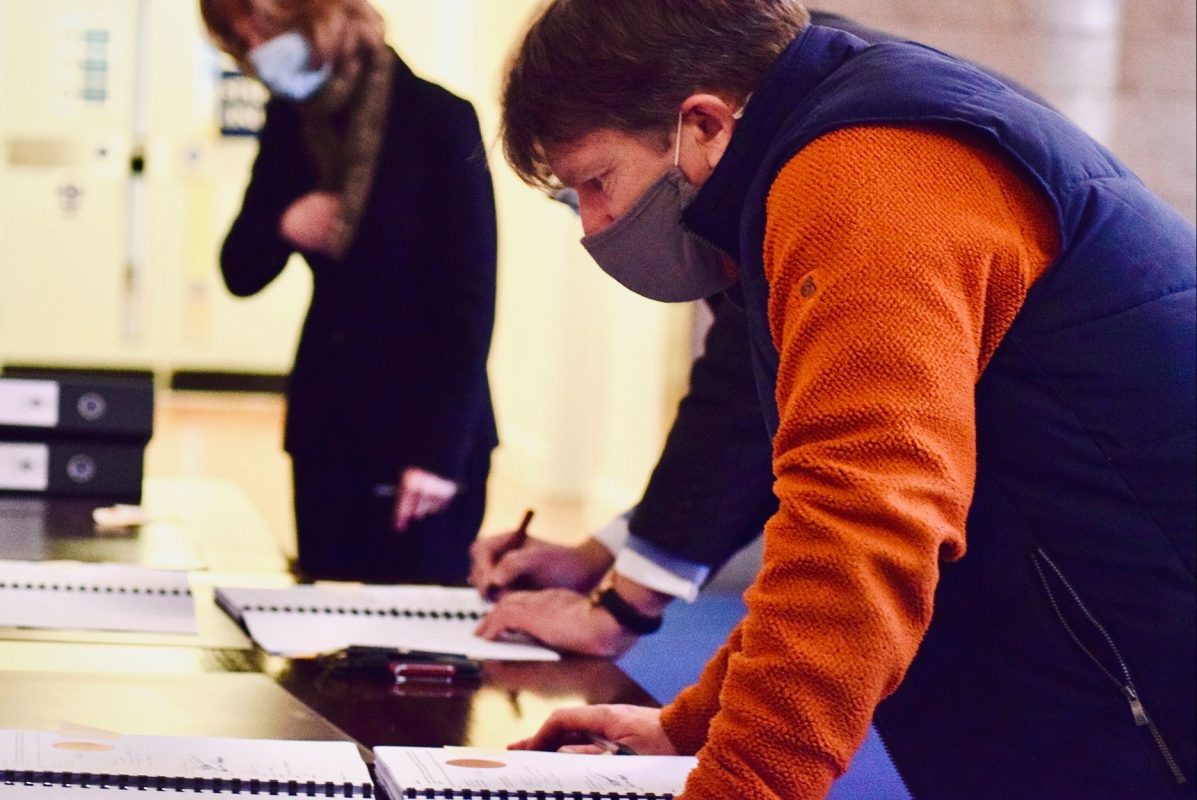 Chief Executive of SDL, Duncan Anderson, said, 
'It's great to be working in partnership with Adur District Council to take over the operation of these leisure facilities and get them ready for reopening to the community with a new and improved membership package.  In the mean time we would encourage all residents in Adur to download our South Downs Leisure App which has 45 free weekly classes being live streamed each week'
Adur District Council's Executive Member for the Environment, Cllr Emma Evans, said, '
I'm delighted we have got this deal over the line. South Downs Leisure has an excellent record of delivering first class sports and leisure services and I am sure we in Adur will benefit from its expertise.

'This deal means that as soon as the government decides it is safe to do so we will be able to reopen these facilities which, if lockdown has taught us anything, can play an important role in helping with our health and wellbeing.'
The Adur leisure centres were previously run by Adur Community Leisure (ACL) which declared itself insolvent during the lockdown in July. The buildings, which are owned by the District Council but were run by ACL, were immediately mothballed.
In a report to the District Council last year SDL has an 'established financial and operational track record' and 'a strong reputation for working with local communities to support health and well-being as well as exemplary work to support people in vulnerable groups'.
The proposed deal between Adur District Council and SDL would be for five years and the council would provide funds of more than £700,000 for that period. It has already spent £300,000 on maintaining the buildings and equipment and preparing for the future since the demise of ACL.
Any profit made during this contract will be invested back into the facilities or help activities within the community.